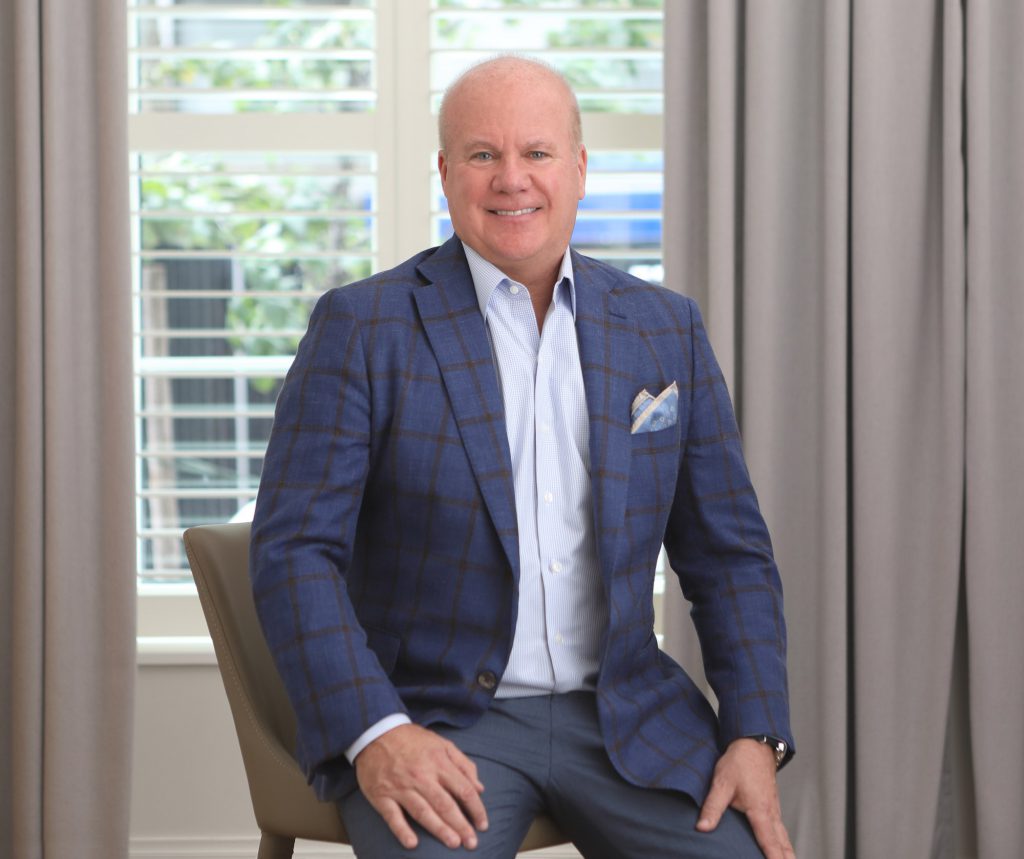 "What sets our work apart from much of contemporary architecture is our meticulous attention to detail and discriminating focus on craftsmanship and artistry."
---
Contact Gary Brewer – g.brewer@ramsa.com
Gary L. Brewer, AIA
Gary Brewer joined Robert A.M. Stern Architects in 1989, at a time when post-modernism was so in fashion, that traditionalism was almost considered avant-garde. A classicist at heart, Gary was drawn to the firm's historical and whole-minded approach to every project. His broad body of work includes custom private residences around the country in locations as varied as Seaside, Florida; Westport, Connecticut; Martha's Vineyard, Massachusetts; and East Quogue, New York, among others.

Gary's work has been published in Architectural Digest, The New York Times, Architectural Record, Life magazine, This Old House, and The Classicist. He is also the co-author of Designs for Living: Houses by Robert A.M. Stern Architects and Designs for Learning: College and University Buildings by Robert A.M. Stern Architects. He is a Fellow Emeritus and Board Member of the Institute of Classical Architecture & Art, Co-Chair of The Classicist Committee, and a member of the American Institute of Architects.

See highlights from the Brewer Studio portfolio – View PDF
Gary lives in a classic American Foursquare house in the charming neighborhood of Park Hill, Yonkers, which he discovered while working as the architect-in-charge for the new Perkins Visitor Center at Wave Hill in the Bronx.
From Our Clients
"At our initial meeting, Gary asked us what we wanted this house to be and what we hoped to gain from it. We wanted a family home, and the RAMSA team couldn't have designed something more perfect. I'm happy to say that years later, not only are we in still touch with Gary, but our house looks more beautiful than ever. It was a dream team and a very successful collaboration."
Selected Projects
Cougar Point Clubhouse, Kiawah Island, SC
Dundon-Berchtold Hall, University of Portland
Studio Team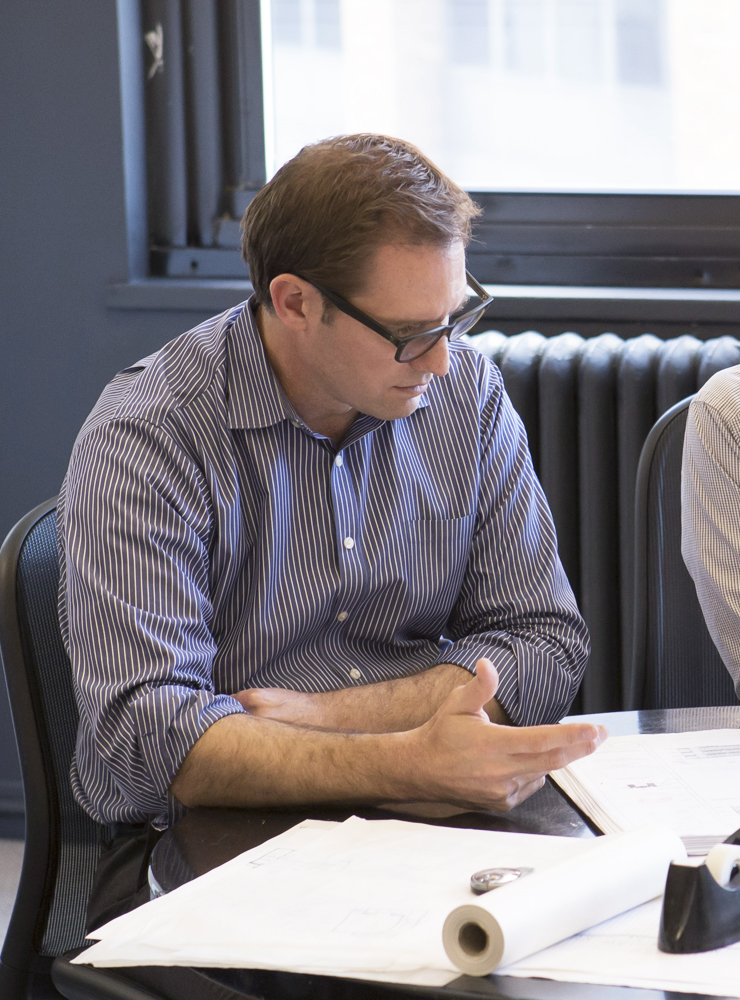 Braden Novotny
Senior Associate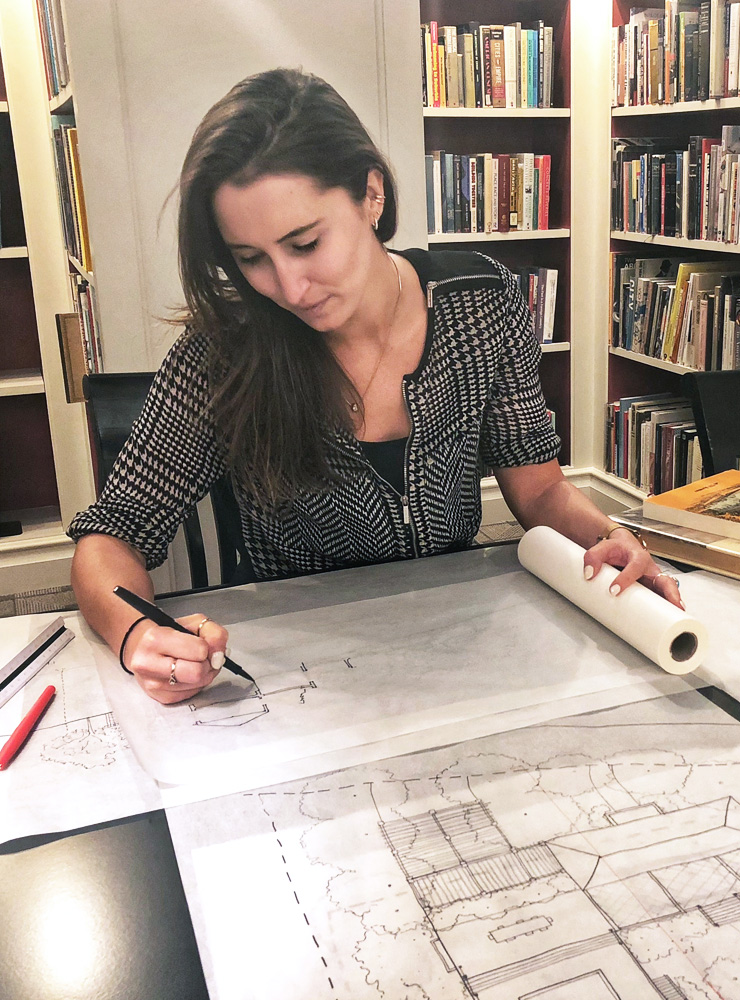 Jennifer Fitzpatrick
Associate
---
"It's the elegantly-crafted, thoughtfully-considered details, that make a house truly distinctive." — Gary L. Brewer
In addition to his work on private residences and apartments, Gary has designed many acclaimed institutional and hospitality projects during his career, including the Spangler Campus Center at the Harvard Business School; the International Storytelling Center in Jonesborough, Tennessee; as well as two golf clubhouses on Kiawah Island in South Carolina, the Cougar Point Clubhouse (above) and the Ocean Course Clubhouse (below).
In addition to his work on Kiawah Island, Gary Brewer's work in South Carolina also includes Courier Square (below), a mixed-use development in Charleston that includes the headquarters building for Greystar. He is currently working on additional projects in Charleston including residential and hospitality mixed-use projects.
Gary designed the 1994 Life magazine Dream House (below), which has sold over 3,000 house plans and was the Project Architect for This Old House magazine's 1998 Dream House.
Return