Houses
Robert A.M. Stern Architects
Scroll To View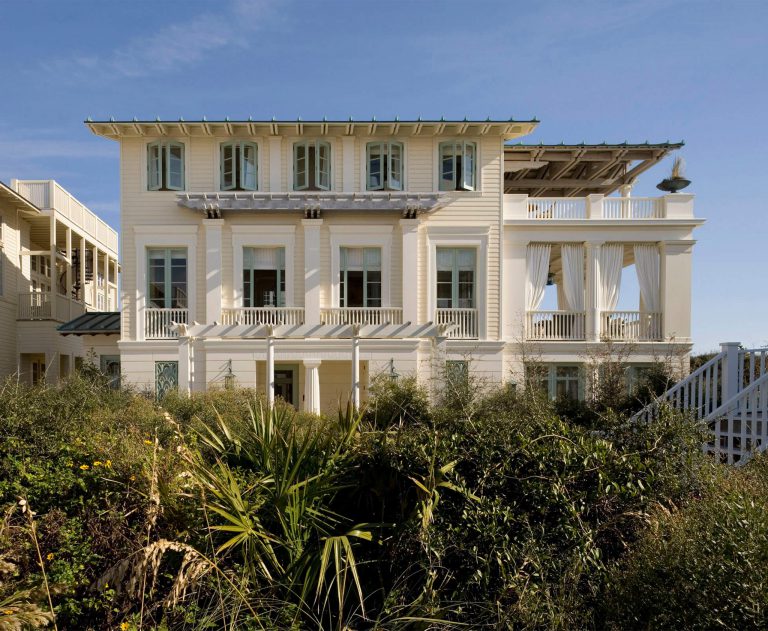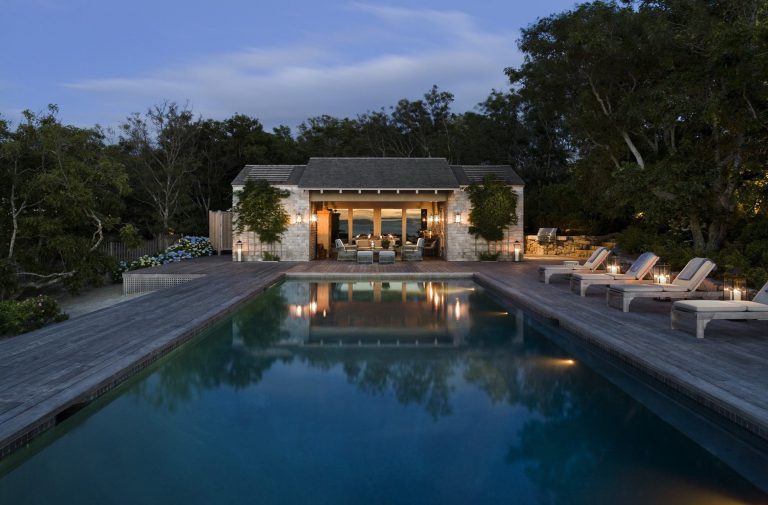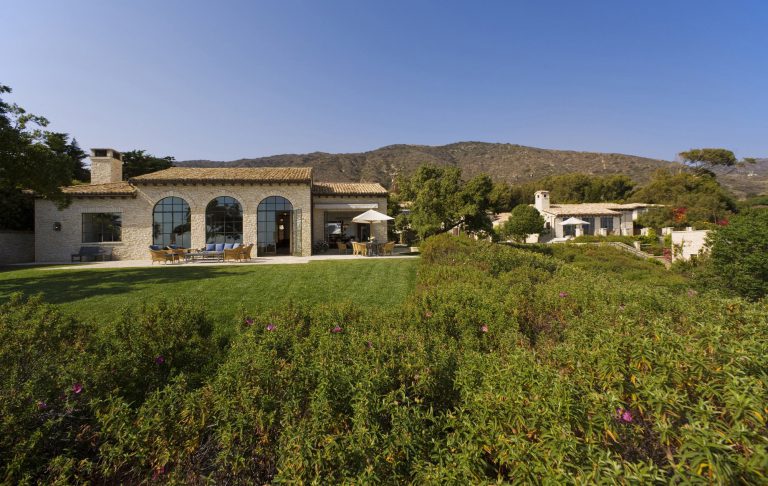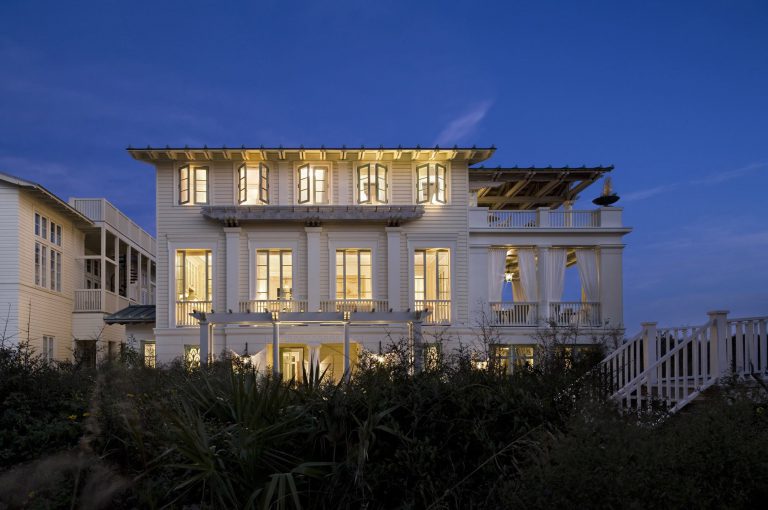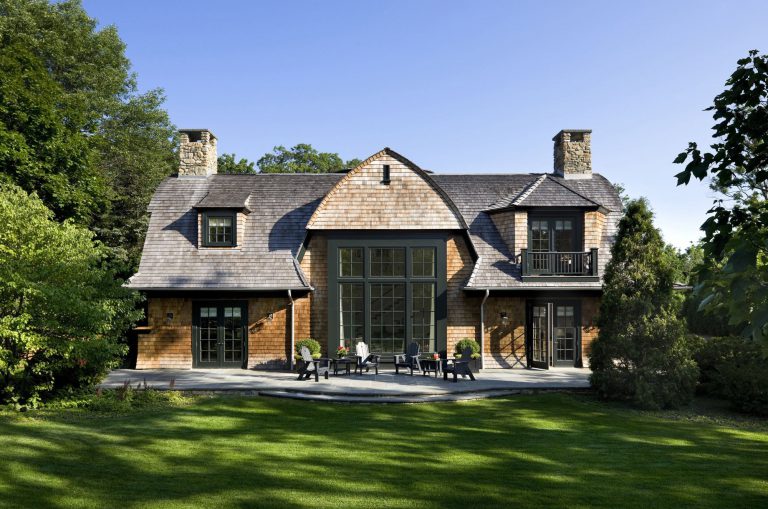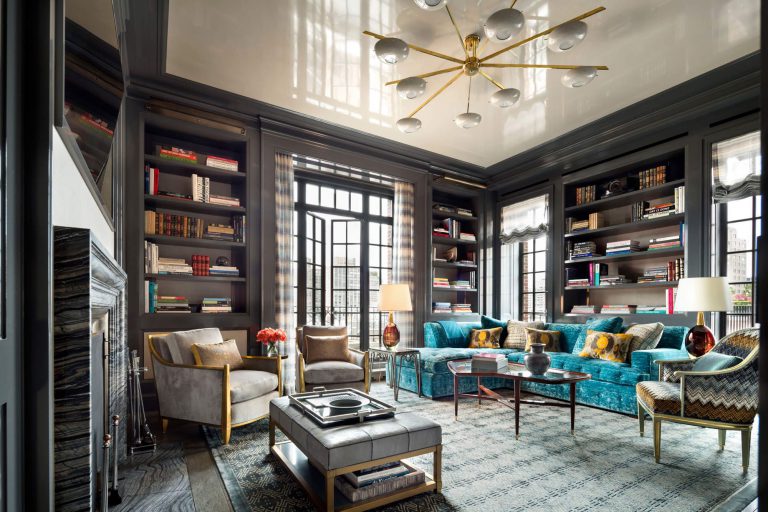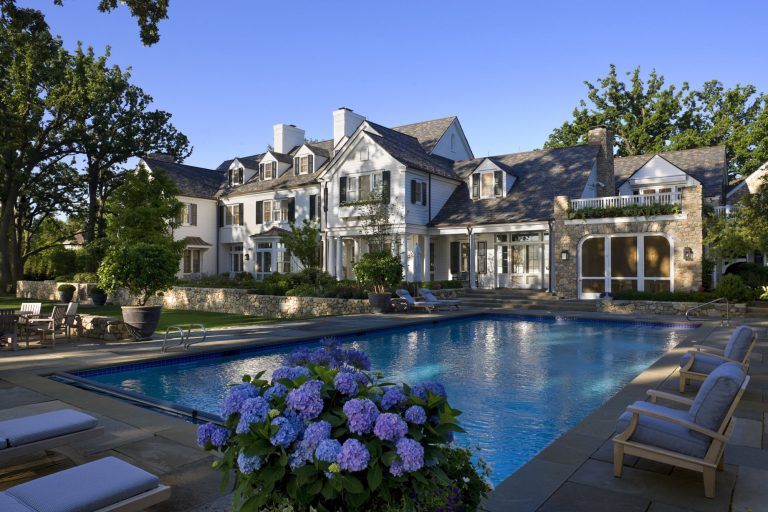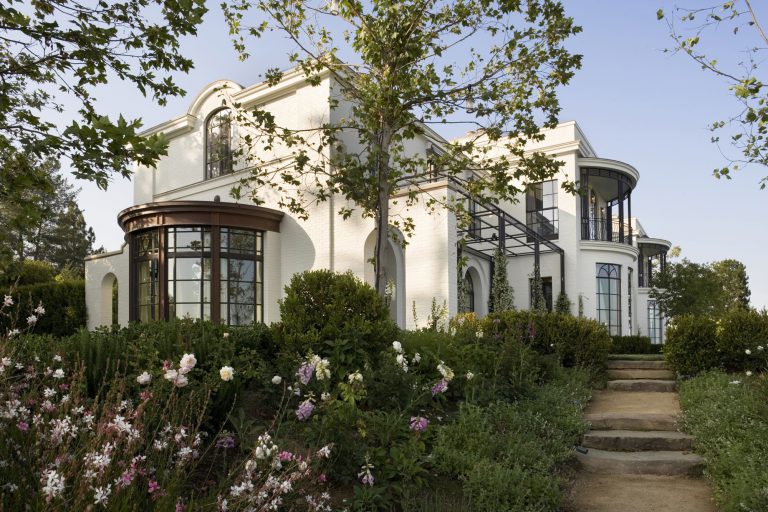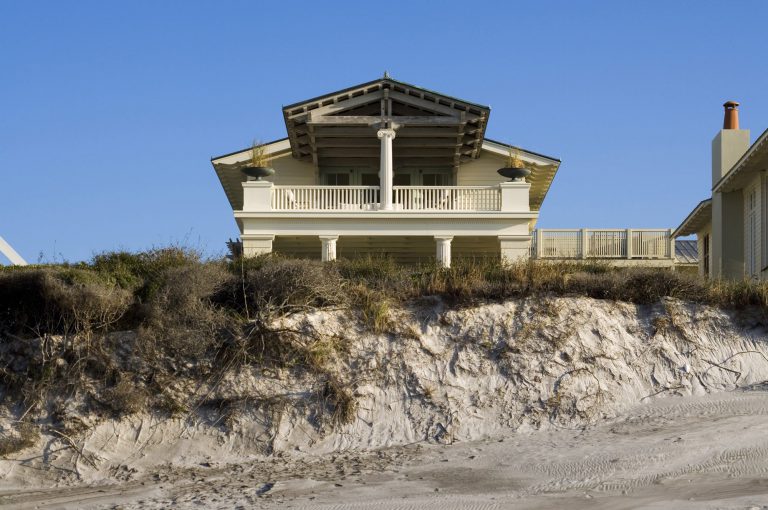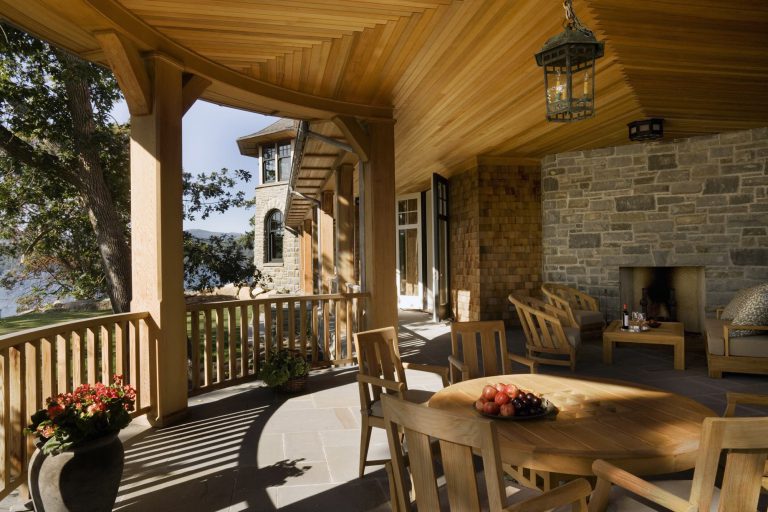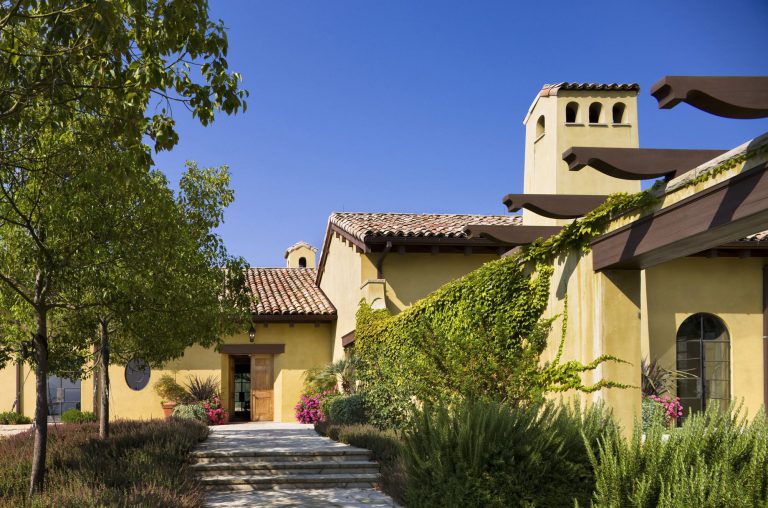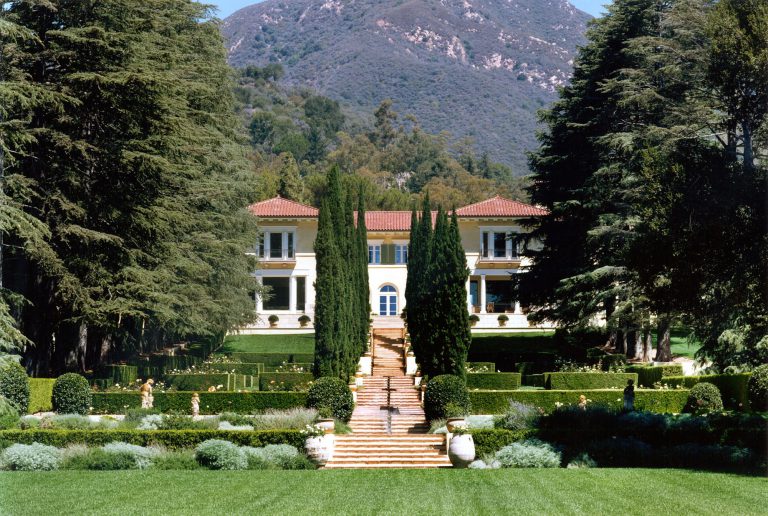 From the reinvention of the Shingle Style to regional vernacular traditions to American modern, the firm's scholarly approach produces sophisticated, stylistically diverse houses that capture the spirit of place and support contemporary ways of living.
Four residential studios, each led by a RAMSA partner, focus on the creation of stylistically diverse houses that reflect a deep knowledge of architectural history and its precedents.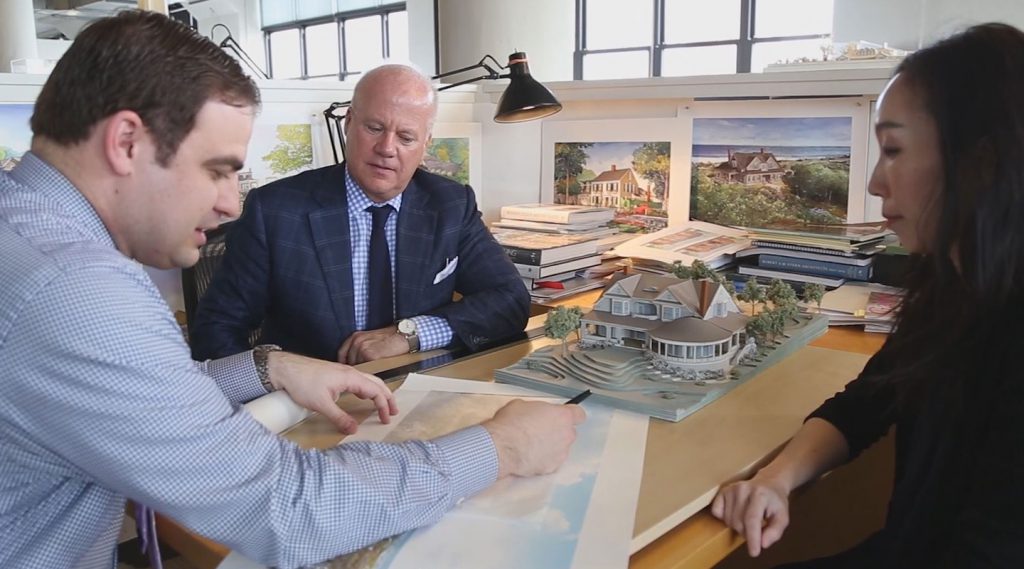 Working with research, hand-drawing, and hand-modeling alongside state-of-the-art design software, the RAMSA house design studios consider options at each stage of their working, helping their clients to understand and participate in design decisions.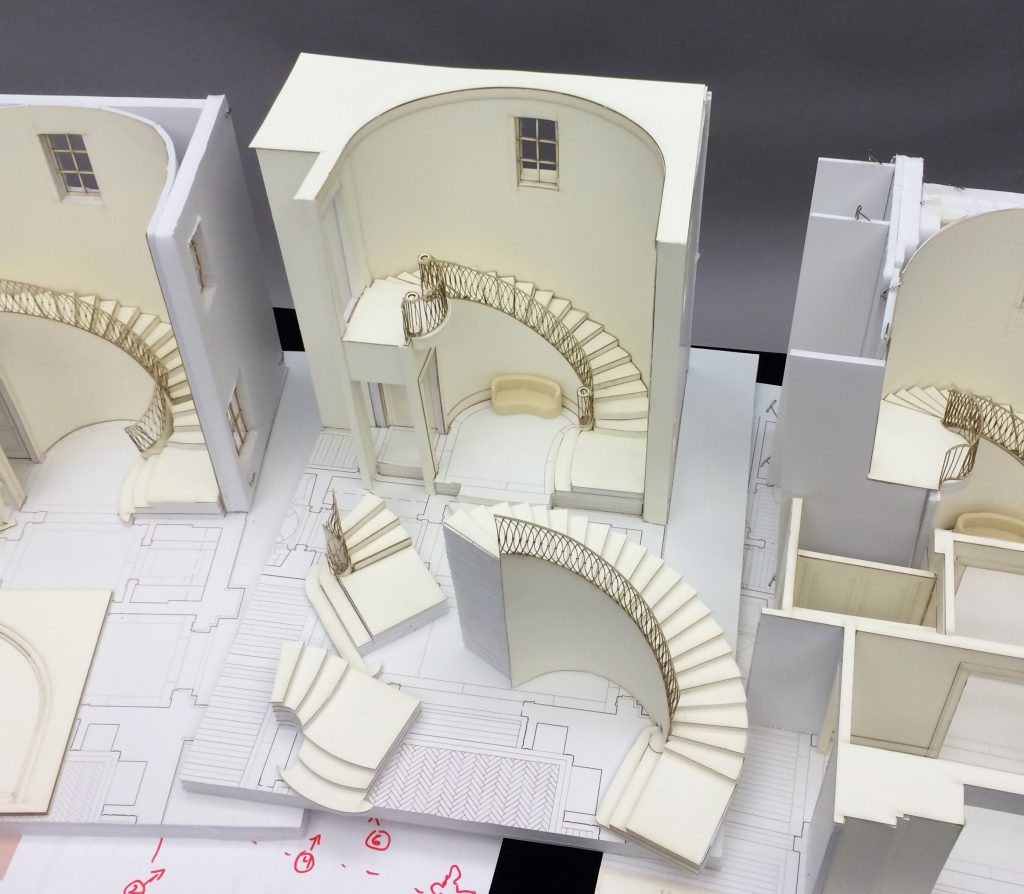 Featuring our most recent publication, Designs for Living. Connecting contemporary lifestyles to traditional American aesthetics, these residences are exceptional both for their timelessness and their ability to evoke a conversation with the past—a dialogue we believe lies at the heart of architecture.