The Making of a House
Designing Extraordinary Residences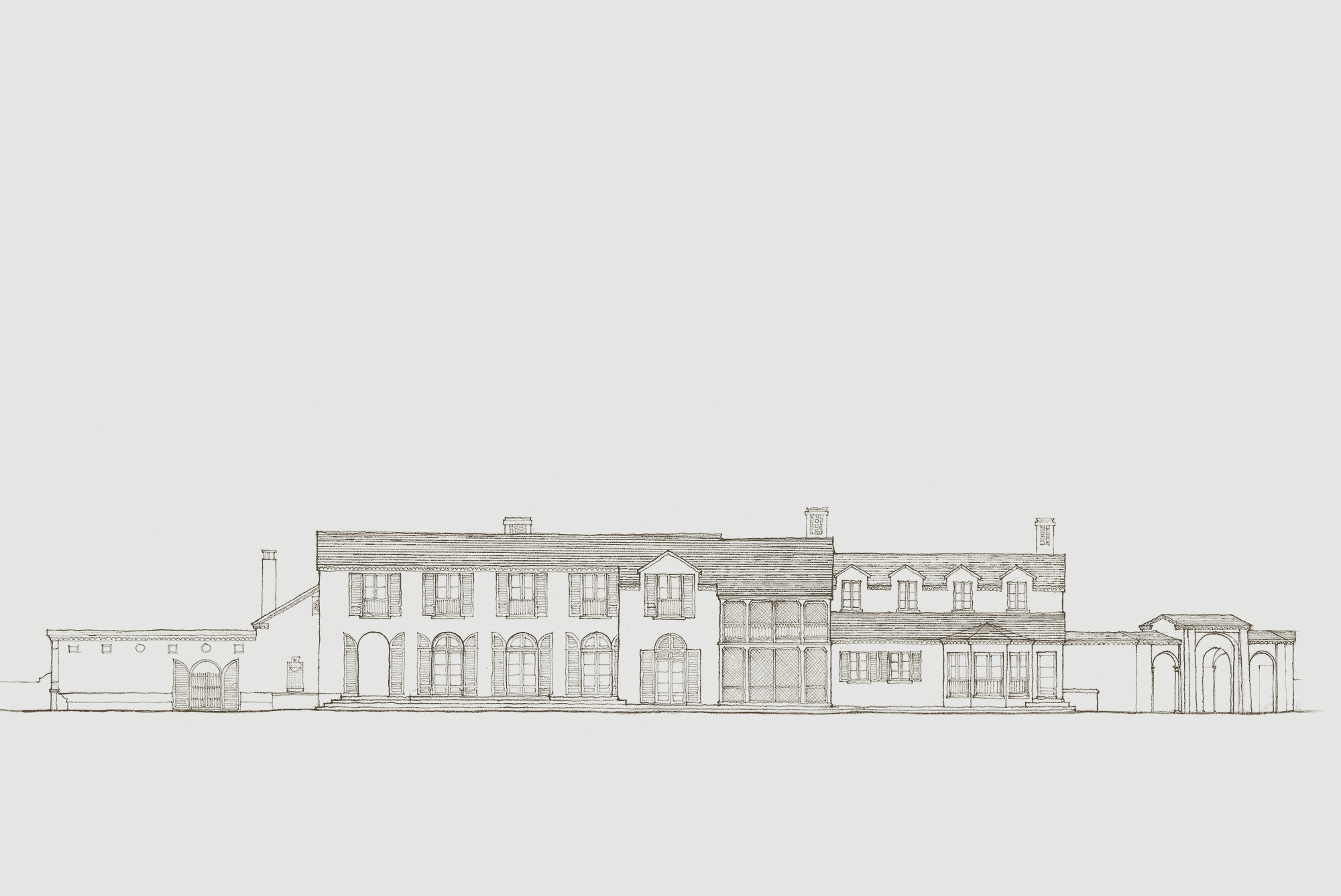 Founded in 1969, Robert A. M. Stern Architects has established a reputation for designing extraordinary houses and apartments, suffused with a deep understanding of traditional architectural values as they accommodate and enhance our clients' needs and aspirations.
As we've grown into an internationally renowned, award-winning firm — adding commercial, institutional and planning projects to our body of work — our dedication to designing timeless and evocative places to live has remained a cornerstone of our practice.
Whether designing a new house or a renovation, each project is guided by our deep understanding of historic precedents, our intuitive sense of the workings of modern life and — most importantly — our close collaboration with our clients.