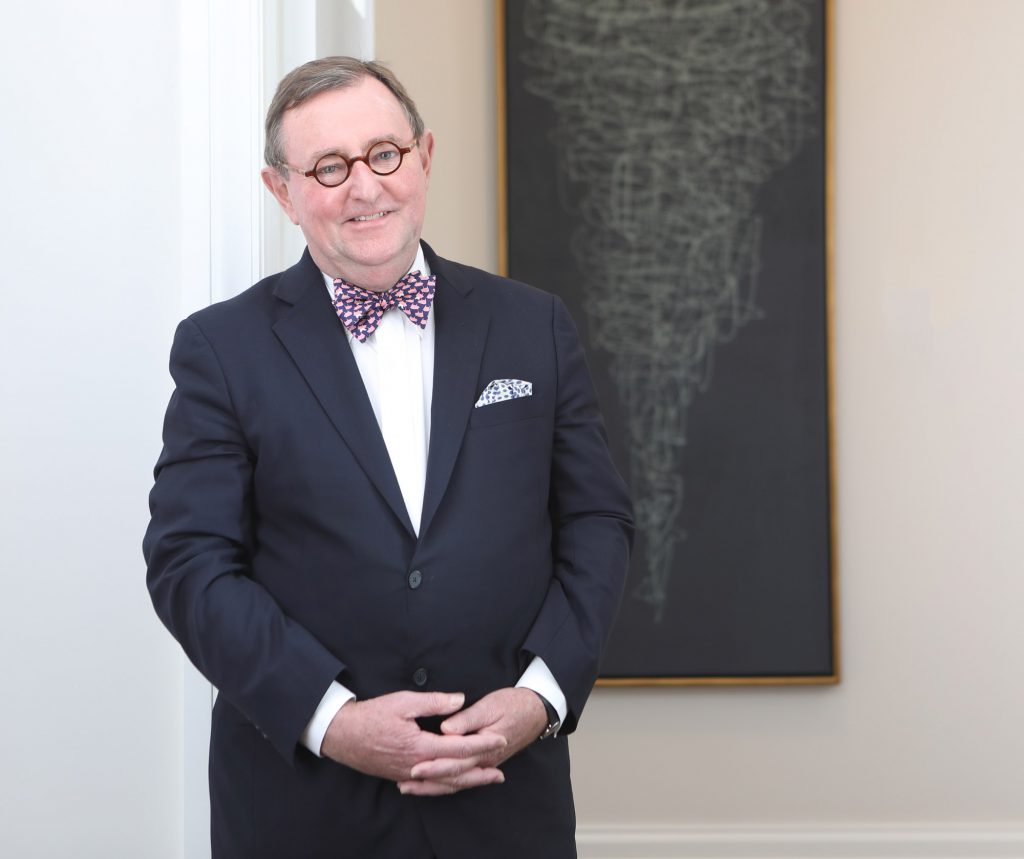 "The architectural character of a house should capture the distinct vernacular of its surroundings, establishing a sense of place through historical precedence and proportion, intelligently reinterpreted for modern tastes and lifestyles."
Grant F. Marani, AIA, FRAIA
Originally from Australia, Grant Marani credits a love for world travel and architectural history for leading him to Robert A.M. Stern Architects in 1984. He came to the United States to study and shortly after receiving his Master of Architecture from Cornell University, met Robert Stern at a social dinner. Bob Stern invited Grant to bring his portfolio to the office and was invited to join the firm soon after.
Grant, who became Partner in 2000, has designed private residences around the world — including in the United States, Canada, France, Japan, Singapore, Germany, and China — each distinct, reflecting a thoughtful interpretation of regional architectural traditions. He has also designed a number of non-residential projects, ranging from federal courthouses and golf clubhouses to resort hotels and university projects and chapels.
Grant's work has been published in Architectural Digest, House Beautiful, Architecture magazine, Newsweek, Metropolis, California Homes, Oculus, Builder, and Architecture Australia, among others. He is a co-author of Designs for Living: Houses by Robert A.M. Stern Architects and active in many organizations that contribute to the preservation and promotion of architectural traditions, including the American Institute of Architects, the Architectural League of New York, the Skyscraper Museum, the Storefront for Art and Architecture, the Urban Design Forum, and the Urban Land Institute. Grant serves on the Board of Directors for the Design Trust for Public Space and the International Chapter of the Australian Institute of Architects.
Grant and his wife live in a modest Modernist apartment in Manhattan and are proud to say that their two grown children have by chance followed in the family tradition by pursuing careers related to architecture and design.
From Our Clients
"Over the past 25 years, we have commissioned Grant Marani to design and build multiple projects for our family: a house in San Francisco, a retreat with several outbuildings in Sonoma, and an apartment in New York. They differ in vernacular however there is a commonality among them in their design and historical reflection which provide quiet, peace and beauty. Grant's meticulous attention to detail and thoughtful interpretation of our wishes was awe inspiring and always a pleasure."
Selected Projects
Studio Team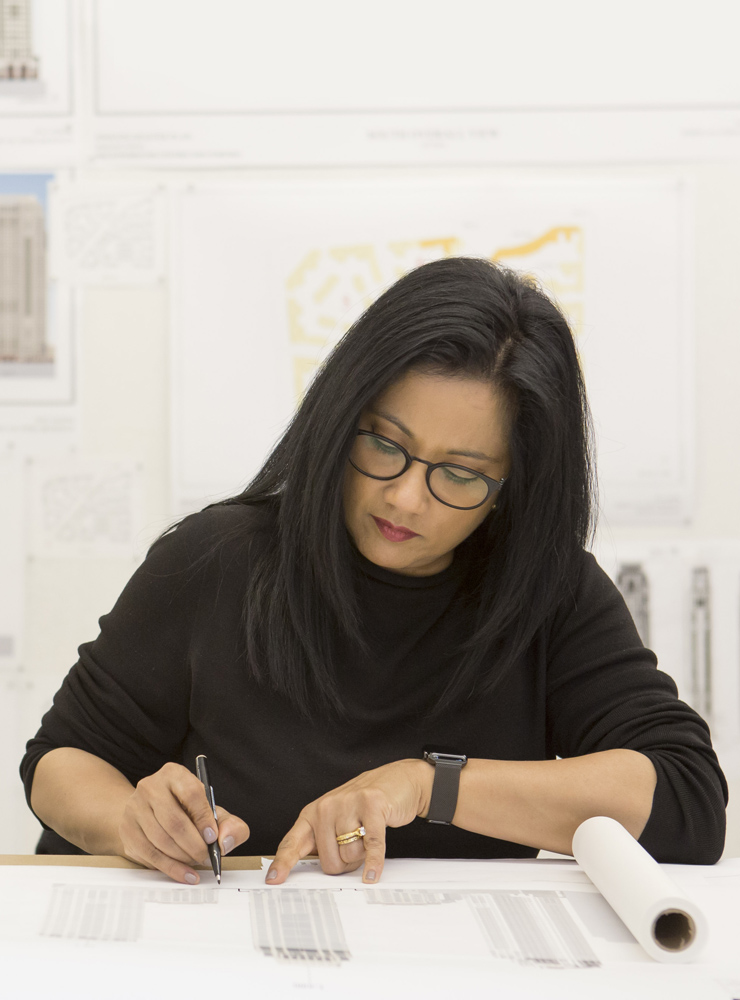 Bina Bhattacharyya
Associate Partner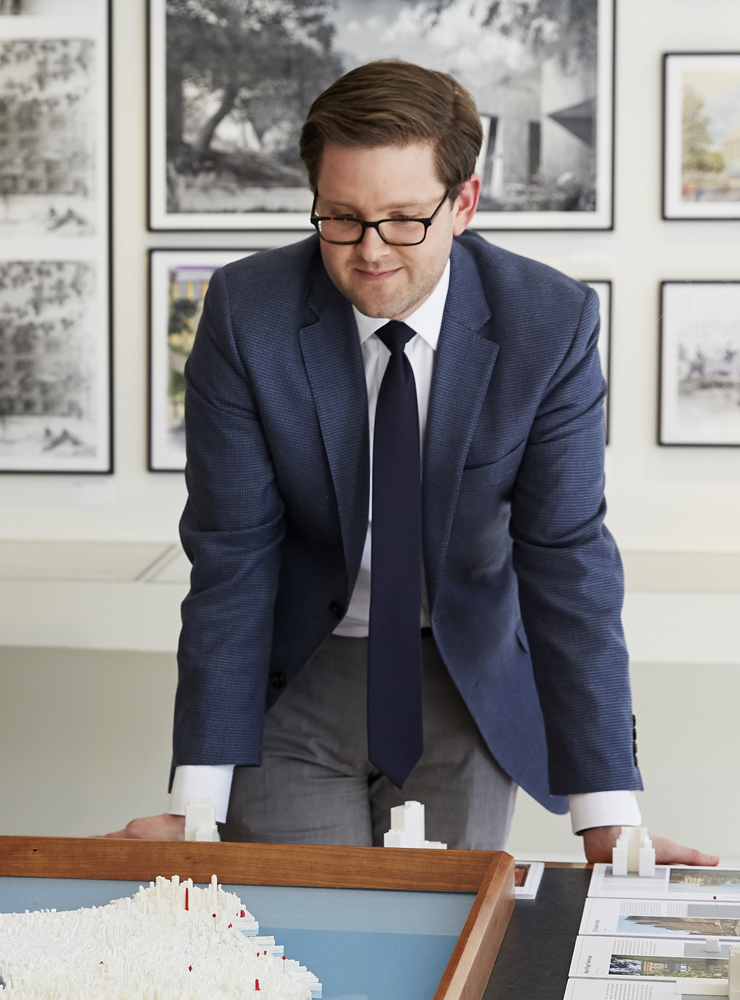 Andrew R. McIntyre
Senior Associate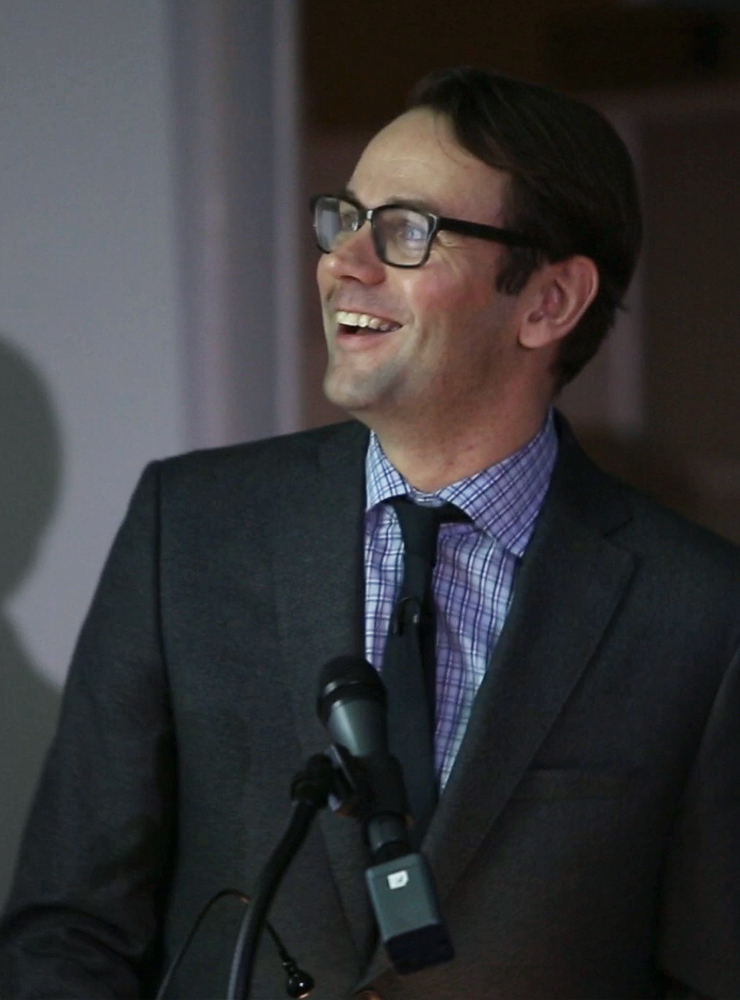 Charles H. Toothill II
Senior Associate
---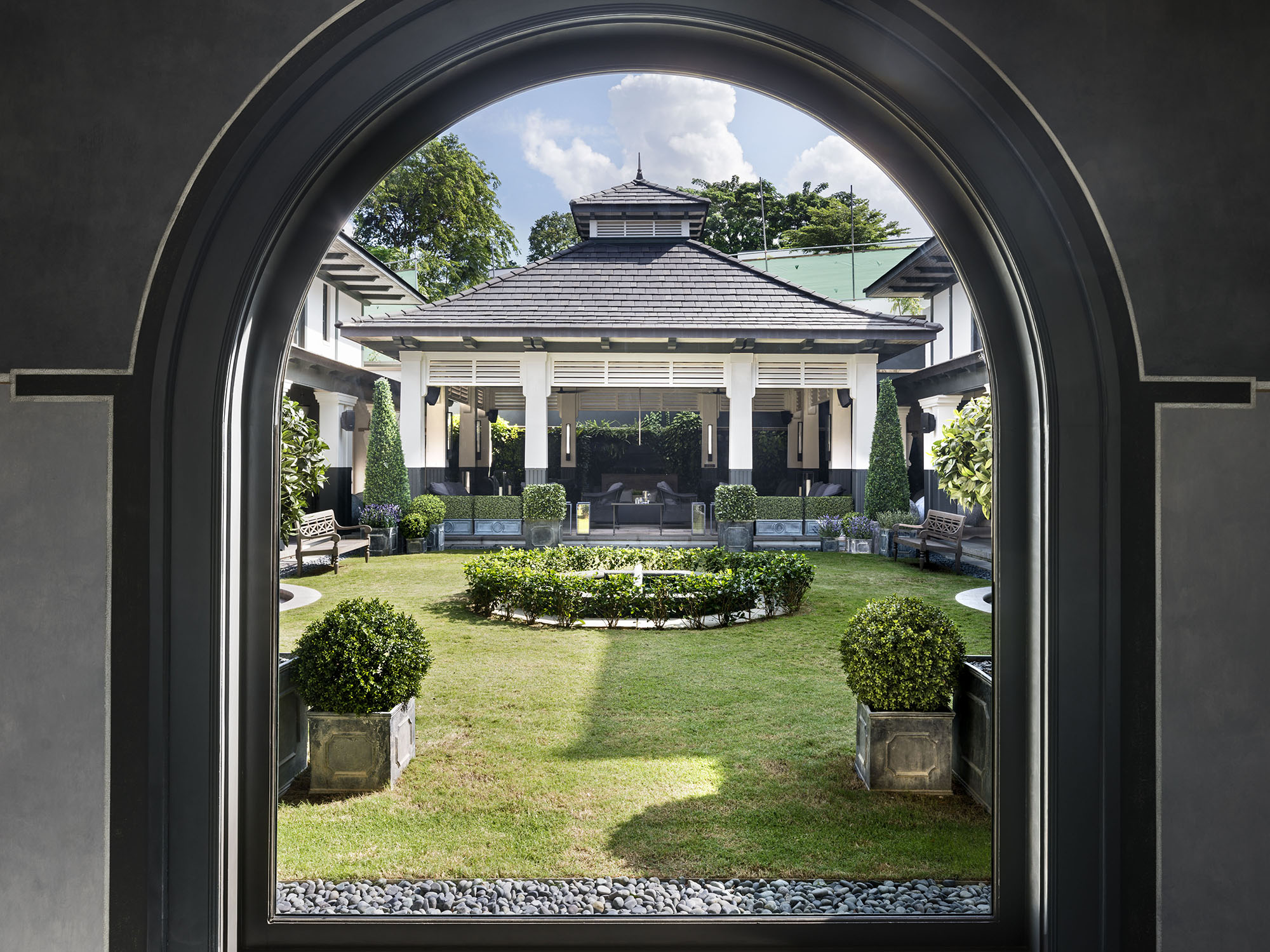 "The architectural character of a house should capture the distinct vernacular of its surroundings, establishing a sense of place through historical precedence and proportion, intelligently reinterpreted for modern tastes and lifestyles." — Grant Marani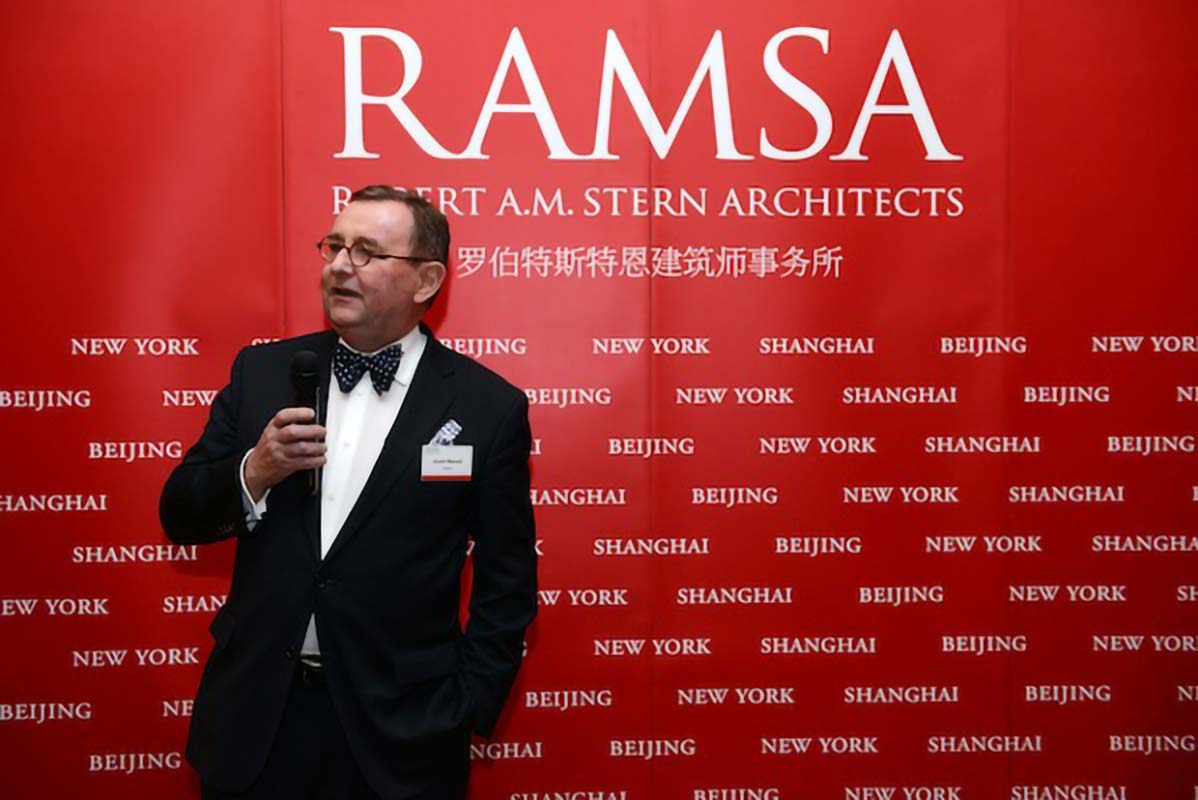 Grant has served on the Board of Advisors for the American Academy in China, the Education Committee of the Cooper-Hewitt National Design Museum, and at present is on the Board of Directors for the Design Trust for Public Space and the International Chapter of the Australian Institute of Architects.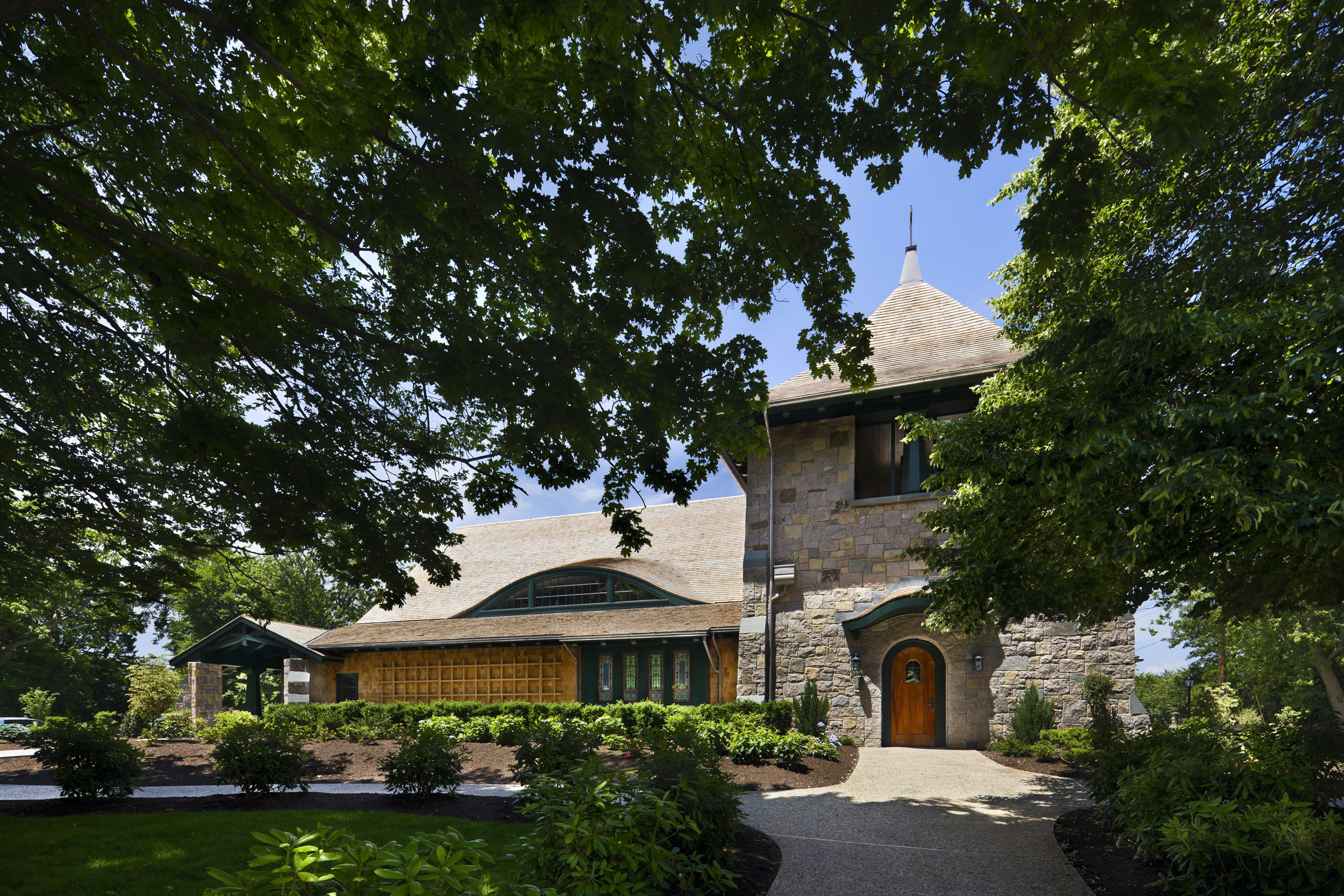 Grant Marani has designed chapels at two institutions, Salve Regina University, Newport, Rhode Island (above); and Virginia Theological Seminary, Alexandria, Virginia (below).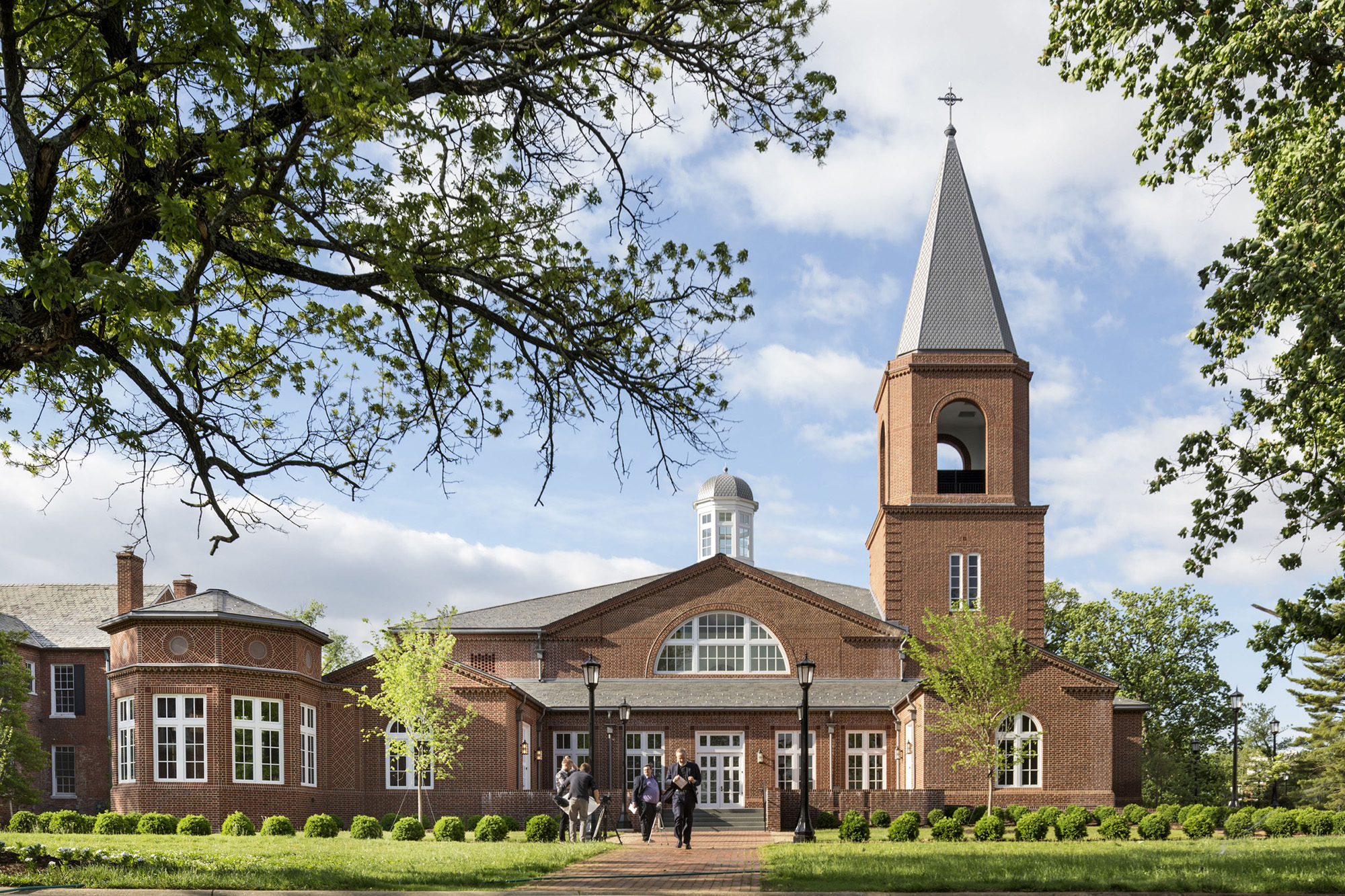 Grant Marani has designed Federal and State Courthouses throughout the United States including the Frank J. Battisti and Nathaniel R. Jones Federal Building and U.S. Courthouse in Youngstown, Ohio (below), and the Nathan Deal Judicial Center in Atlanta, Georgia. He has lectured on courthouse design for the Academy of Architecture for Justice.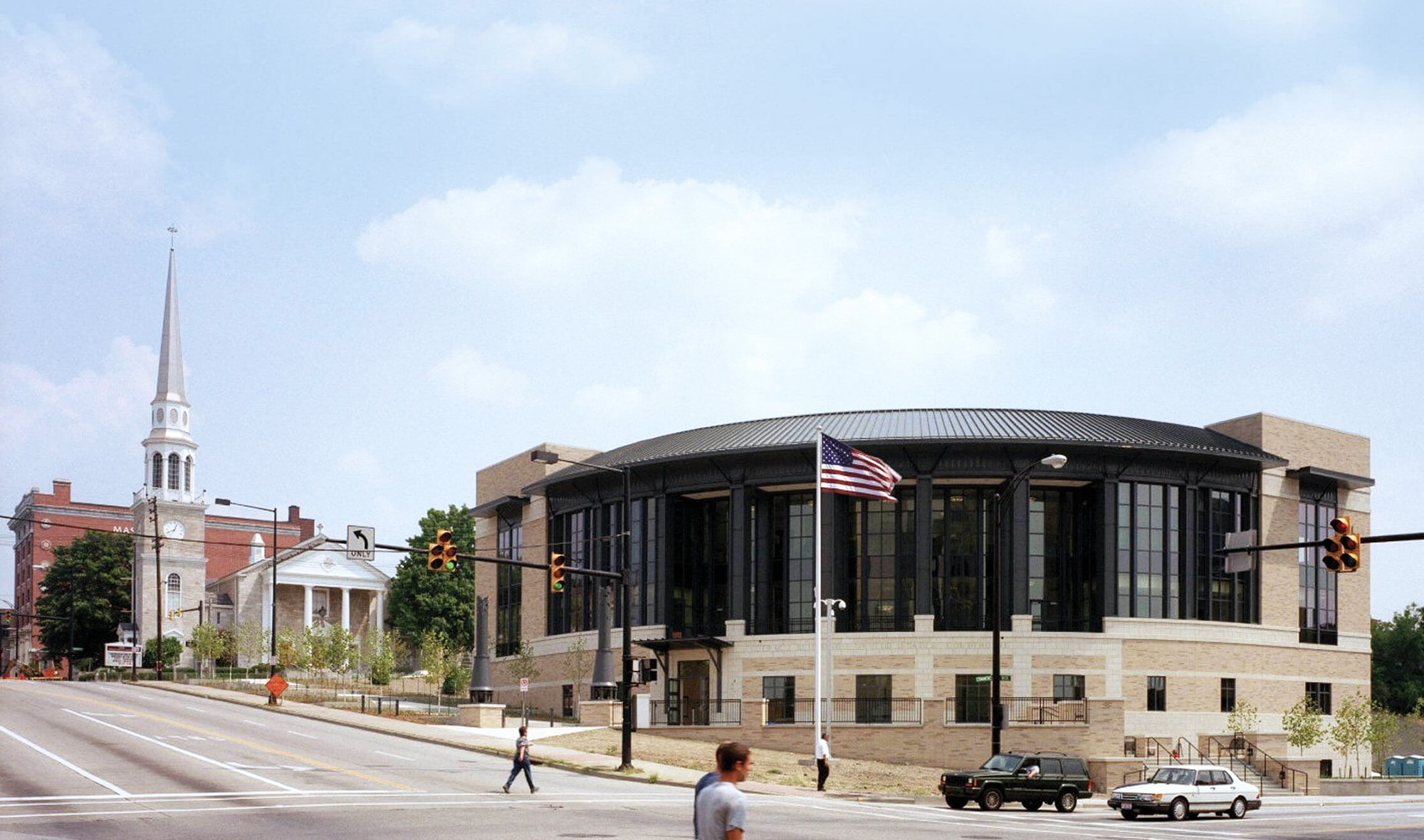 Return