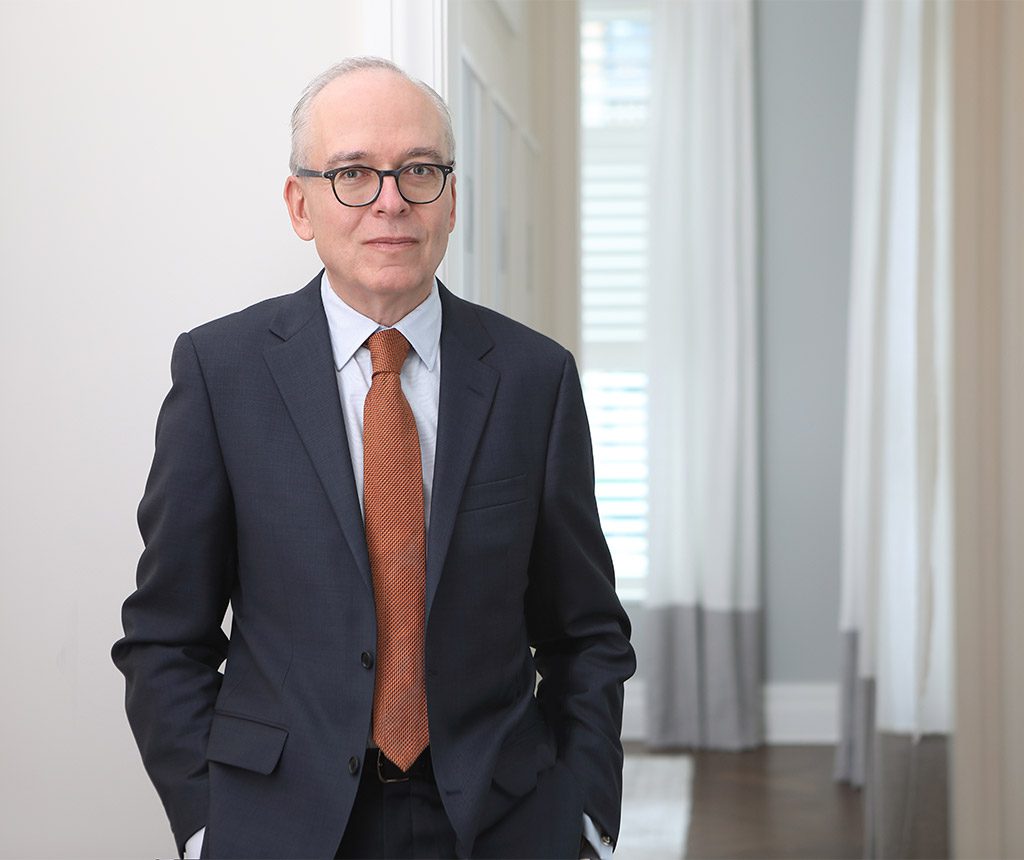 "The initial inspiration for a house always comes from the client — who they are and how they live. Creating an exceptional house is centered on collaboration and conversation."
Randy M. Correll, AIA
Randy Correll's talents first caught Robert Stern's attention when Randy was an undergraduate at Columbia University; he interned in RAMSA's office while still in architecture school and joined the firm full-time as soon as he got his degree in 1983, rising through the ranks to become Partner in 2000. His focus has been on houses from East Hampton to Aspen, from Martha's Vineyard to New York's Finger Lakes to Chicago's North Shore. His collaborative nature and his ability to translate traditional architecture for contemporary living has earned him a loyal following of clients who return to him for multiple residences; his services have often extended to the second generation of those clients' families.
Randy's work has been featured in many national publications, including Architectural Digest, Elle Décor, The New York Times Magazine, Architectural Record, and Luxe, among others. He is co-author of Designs for Living: Houses by Robert A.M. Stern Architects and recently contributed a design for the Olana exhibition "Follies, Function and Form: Imagining Olana's Summer House."
Randy and his husband live in Manhattan. Their interest in the history and landscape of New York's Hudson Valley led them to create a bucolic weekend retreat in Claverack.
From Our Clients
"Our house looks amazing… I have nothing but pleasant, happy memories about the process. Thanks for everything!"
Selected Projects
Studio Team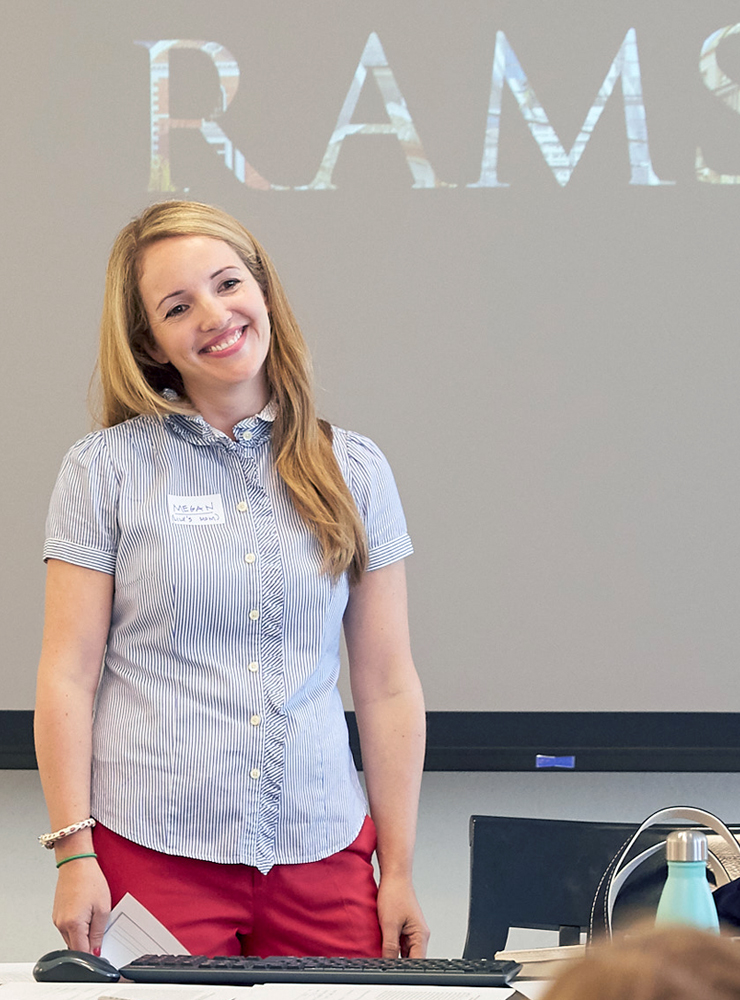 Megan St. Denis
Senior Associate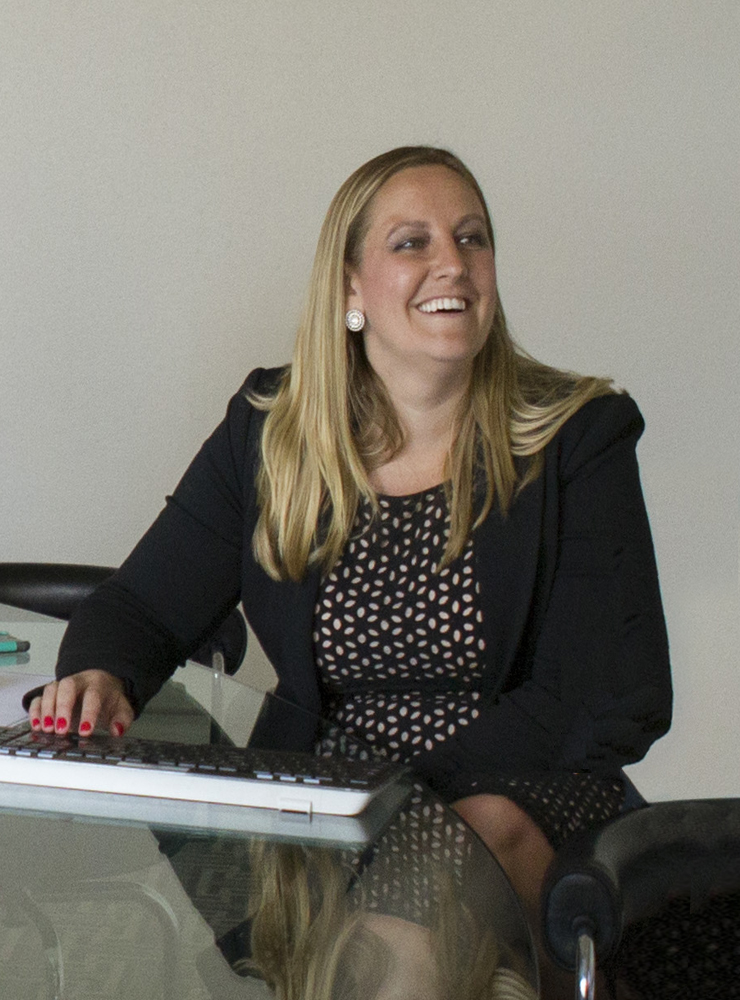 Alexis Ryder
Associate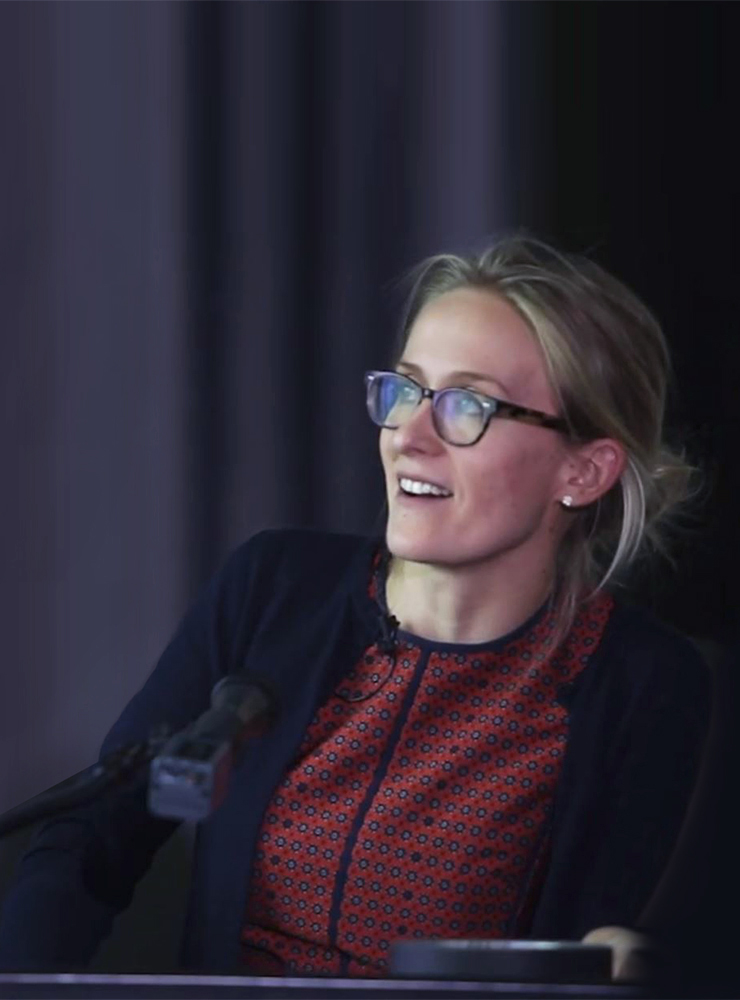 Mary Burr
Associate
---
"The initial inspiration for a house always comes from the client — who they are and how they live. Creating an exceptional house is centered on collaboration and conversation." — Randy Correll
Randy's civic engagement with the town of East Hampton has involved popular renovations and additions to the East Hampton Library (below, the Arthur and Janet Ross Children's Addition) and the Guild Hall of East Hampton, and the creation of a new Town Hall campus (above) from eighteenth- and nineteenth-century timber-framed houses and barns, a project that received international attention and been recognized as a finalist at the World Architecture Festival in Barcelona.
Return