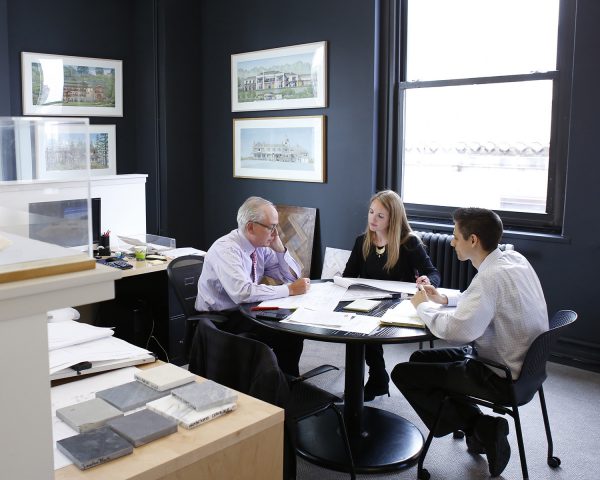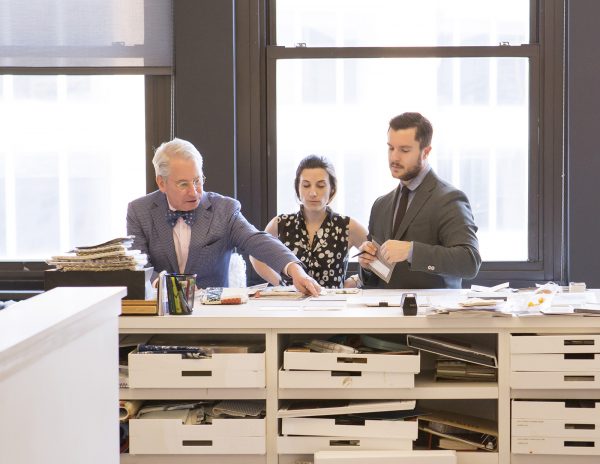 From the outset we envision a project in its entirety and custom-build a team of professionals that will be most responsive to our clients' needs and who share our commitment to delivering the highest level of quality in design and execution. We work with the best interior designers, landscape architects, craftspeople and builders around the world — including our own in-house interior and landscape design teams.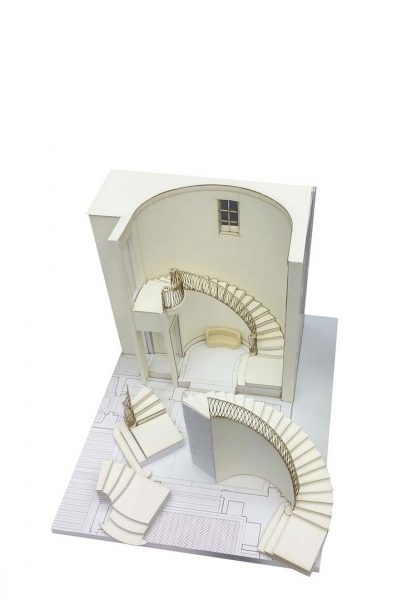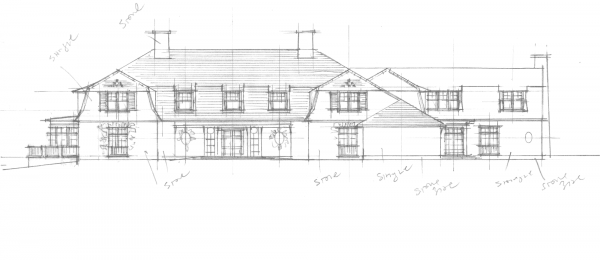 "From the moment we put pencil to paper for a house design, we're thinking about how the house will actually be lived in — how it's going to be furnished, how our clients are going to move through the rooms from morning to night, how it will grow and evolve as their lives change over the years."

Roger Seifter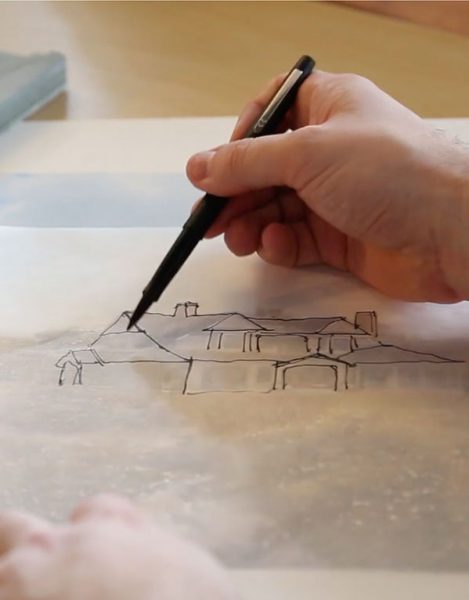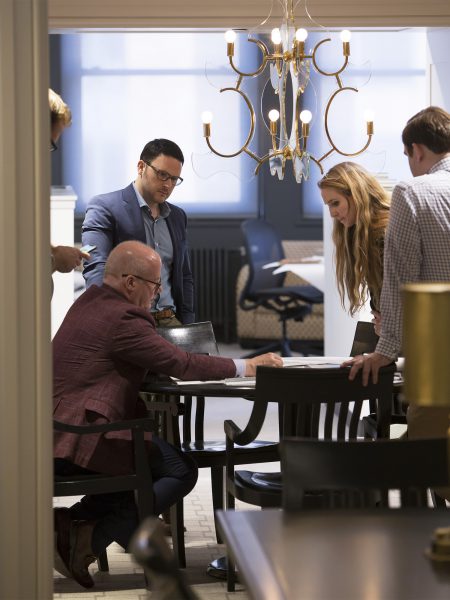 "What sets our work apart from much of contemporary architecture is our meticulous attention to detail and discriminating focus on craftsmanship and artistry. Our longstanding industry relationships allow us to bring the best craftspeople and tradespeople to every project, no matter where in the country the project is based."

Gary Brewer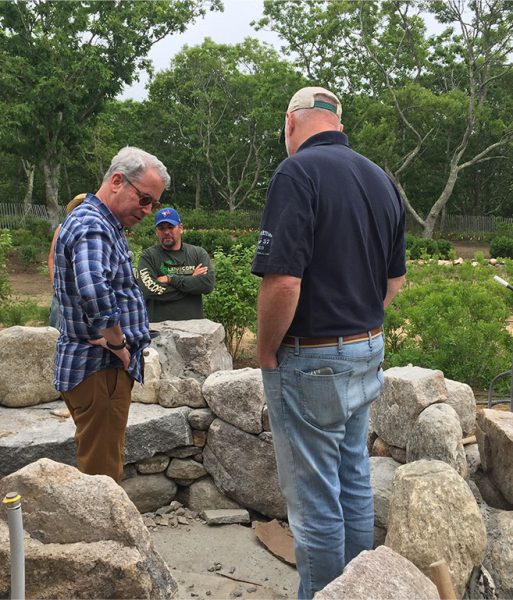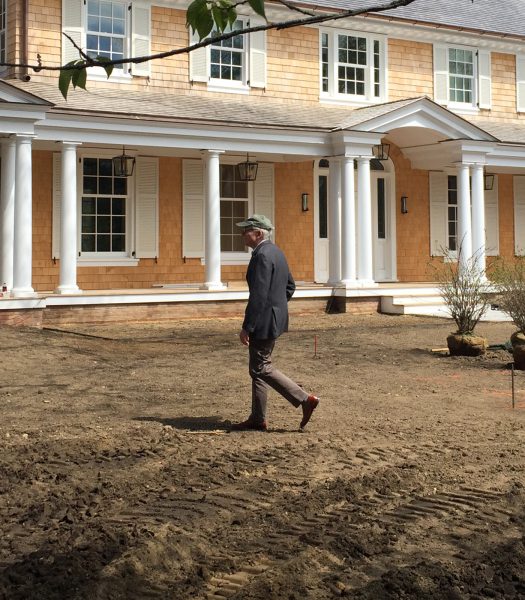 While we're often sought out on the basis of our experience and the quality of our work, relationships are crucial to the successful design of a house: our dedication to our clients, and our proven ability to balance livability with substance for them, have inspired many to bring us on for multiple projects. In addition, we've worked with the sons and daughters of some of our longest-standing clients — confirming that the value of a quality-designed house can last for generations.
"The essential narrative of a house comes from the clients themselves."

Randy Correll