We supplement traditional hand drawing and model making with the latest technologies in visualization and presentation. In the course of design, both we and our clients have access to the newest innovations in products and engineering. Combined with the creative synergy of our dedicated residential partners and their teams, these resources help to guarantee work that anticipates and accommodates the future as it alludes to the past.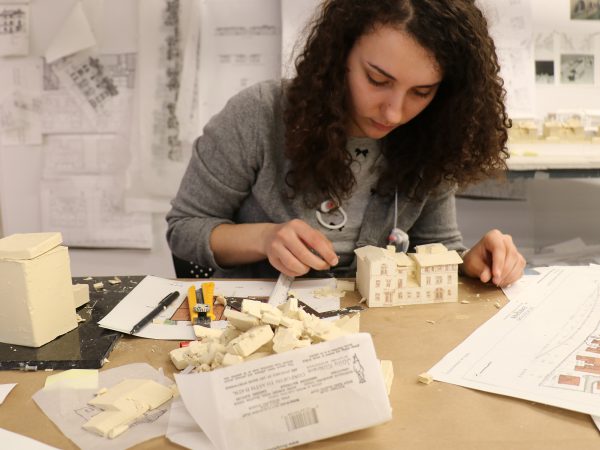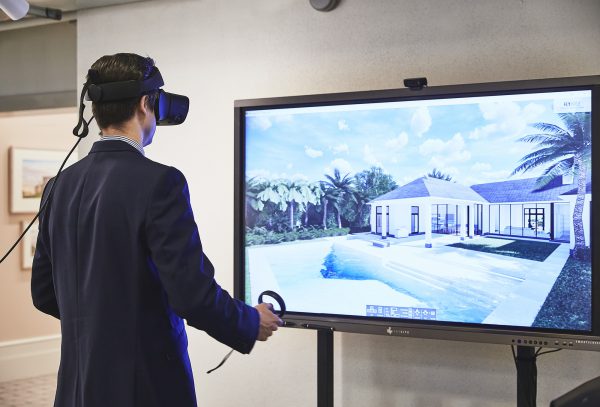 "One of the things that differentiates our work from other architects' is our knowledge, our familiarity with and confidence in various styles, which enables us to bring a fresh perspective to our work. Tradition without imagination is just convention."

Grant Marani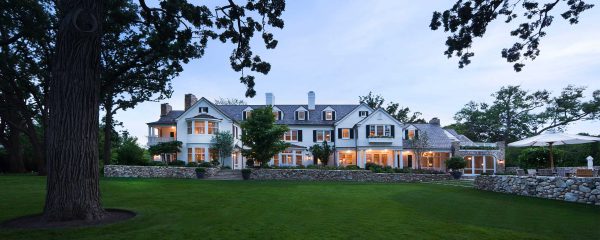 Architecture is a vital, living tradition, meant to be experienced. For us, no experience is more important than the one our clients have living everyday in the houses we design.