"Because we work in a range of styles — Georgian to Mediterranean, Shingle Style to Craftsman — each of our houses is distinct in its character and personality. What makes them 'RAMSA houses' is their quality and undeniable presence."

Gary Brewer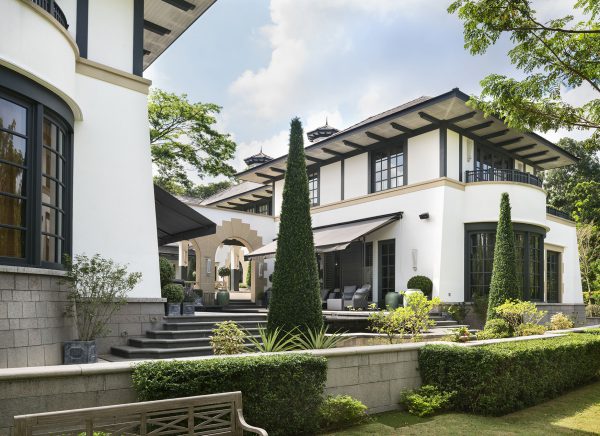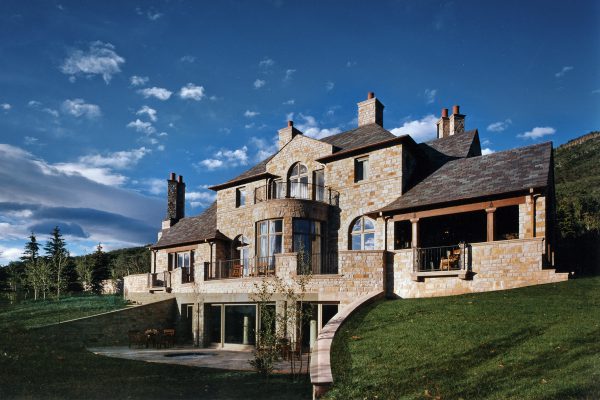 Wherever we work, context is paramount: a house should be of its place, rather than simply in its place. Every place has its own character, which we see as a stimulus to creative invention; each project presents a new opportunity to apply time-honored principles to a new situation, with a different form and character.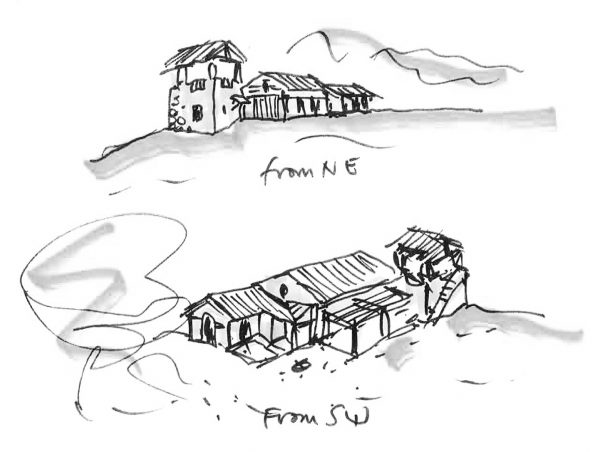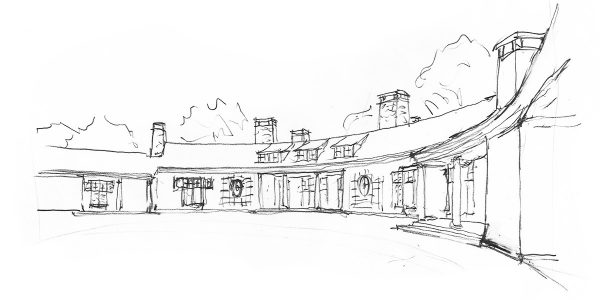 "Each of our houses, whether large or small, conveys an elegance and dignity. This comes from looking at a project holistically so that the architecture, interiors and landscape are all in conversation rather than competing against each other."

Randy Correll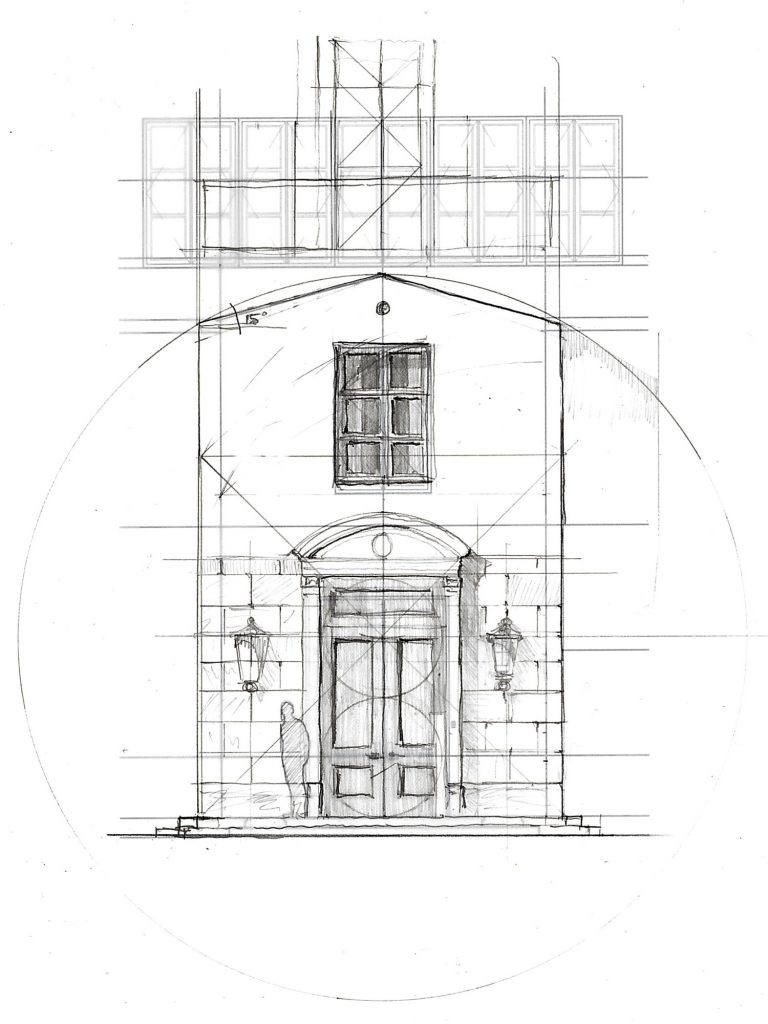 Forward design doesn't mean breaking with the past; it means continuing established traditions in a fresh way. We delve into history and culture to discover the appropriate expression for each project. Our sensitivity to the natural and built surroundings, along with our deep knowledge of historic precedent, underlies our enthusiastic embrace and mastery of different architectural styles.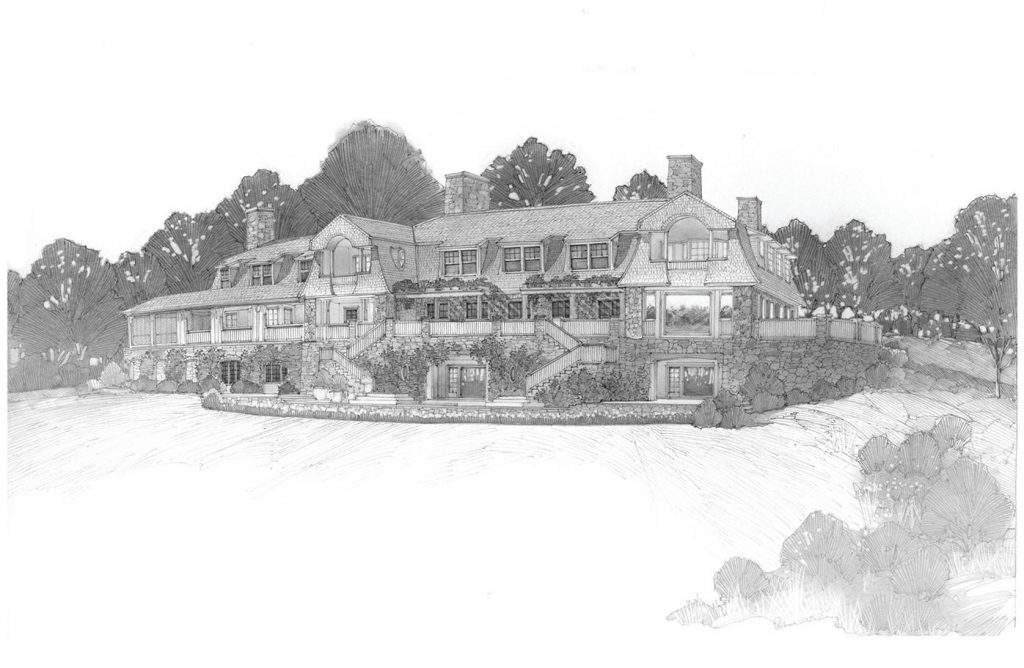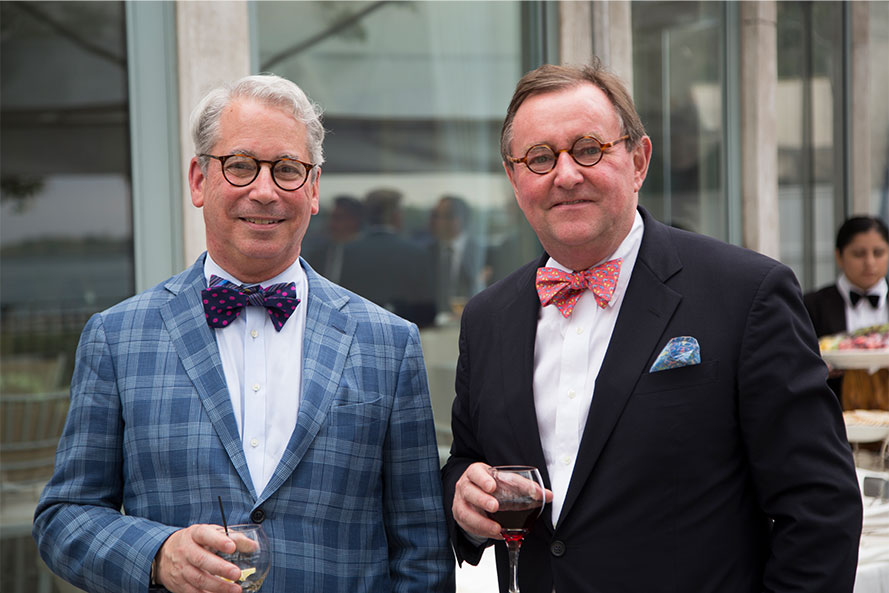 "Proper proportion and scale — thoughtfully-considered and executed in broad gestures and small details — are essential for creating a house where people feel truly at home."

Roger Seifter
"The word 'luxury' has become overused and misunderstood. True luxury isn't about grand statements — it's a sense of understated elegance and comfort."

Grant Marani