Residence in Montecito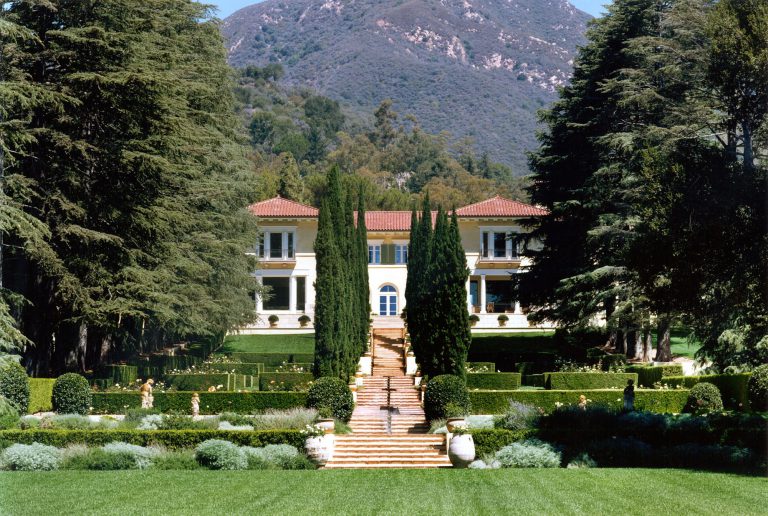 "The focal point of this project is a pre-existing Italianate landscape built in the 1920's as the intended gardens for an unrealized main house. The meticulously planted grass parterres terrace southward down the principal slope of the site, between a monumental allee of deodora cedars, and culminate in distant views of the Pacific Ocean."

Roger Seifter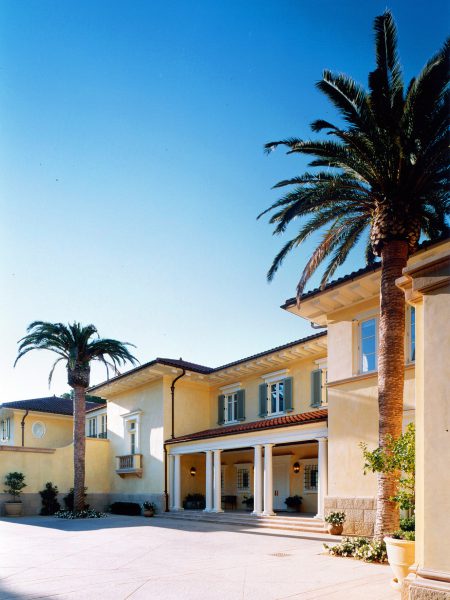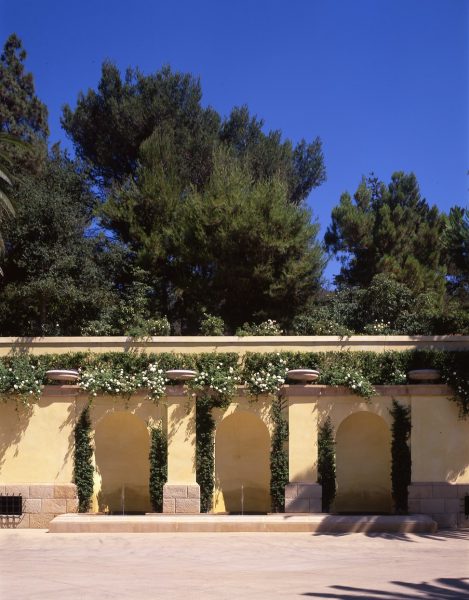 Our design for the site places the new main house at the northern terminus of the main axis, allowing the garden to formally resolve itself as much as it allows the occupants of the house to enjoy views east and south towards the ocean.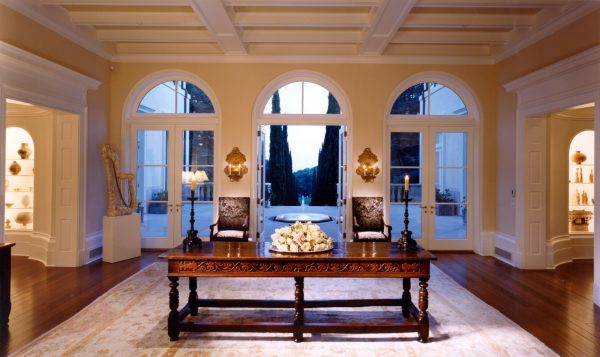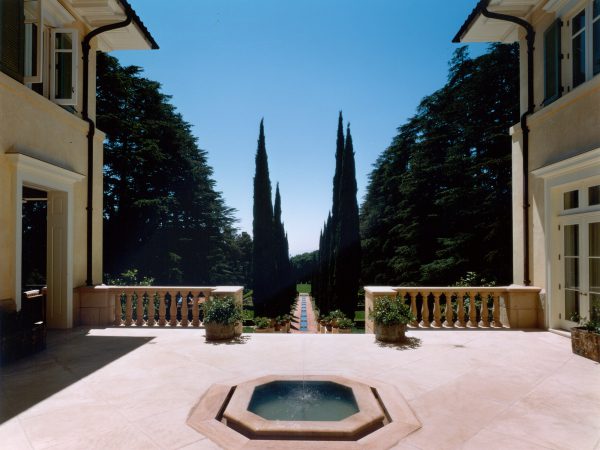 The main body of the house forms an H-shaped plan with north- and south-facing courtyards; the latter opens off the major rooms to begin the formal procession downhill through the garden.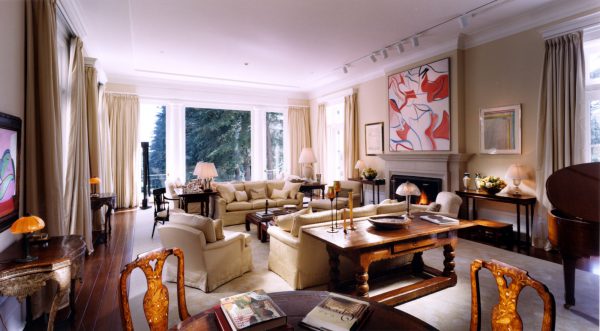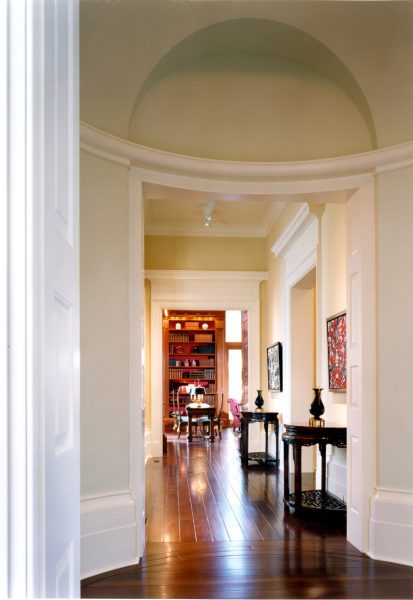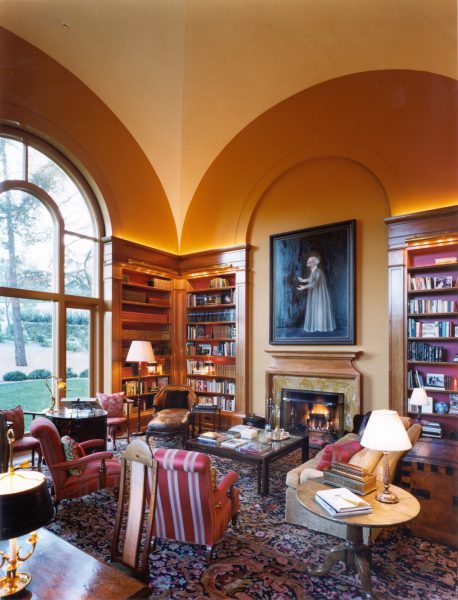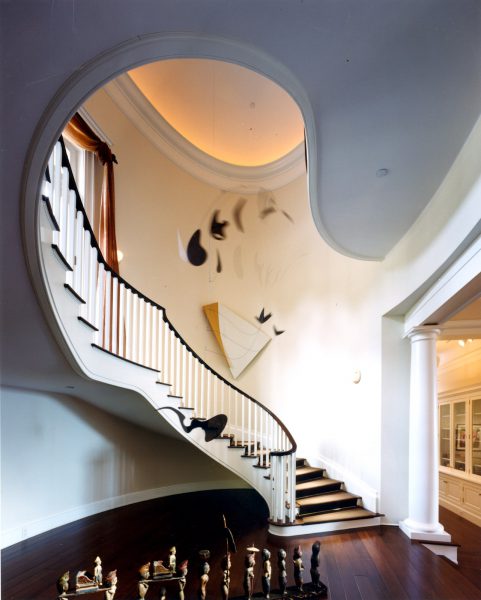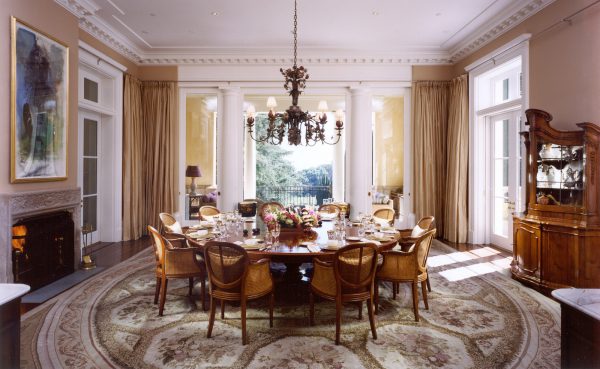 Interior detailing incorporates the bold scale and classicism of early Renaissance precedents, but crafted from wood and plaster rather than carved stone.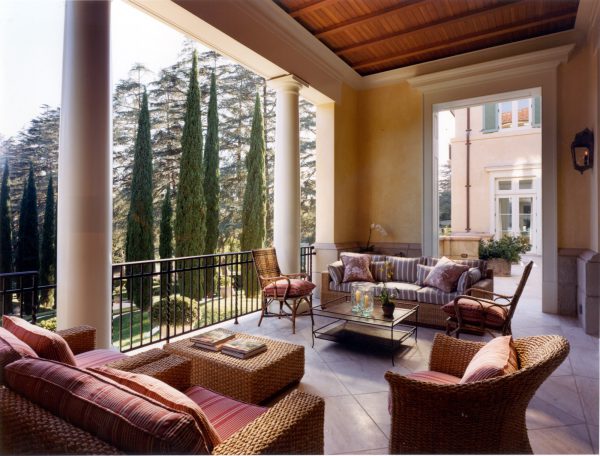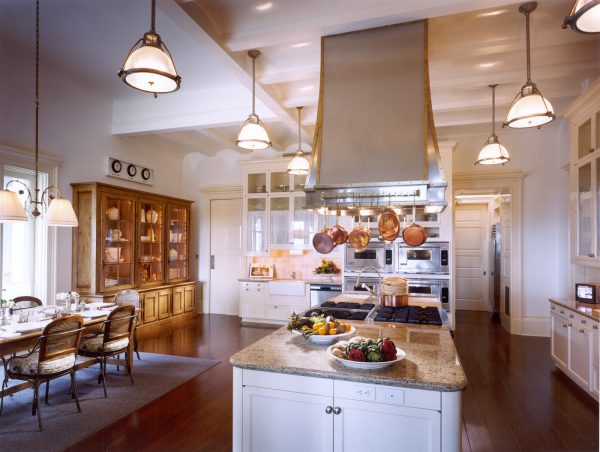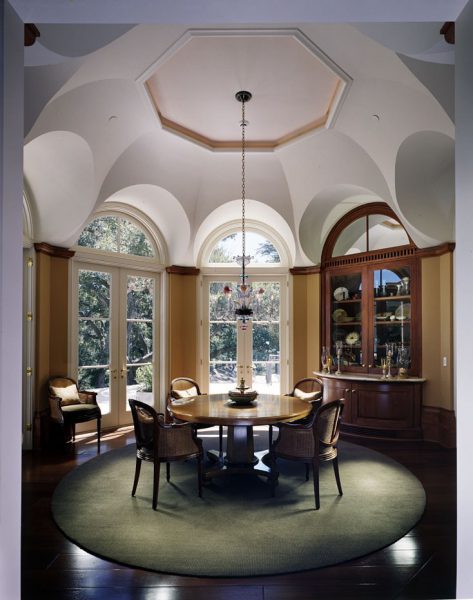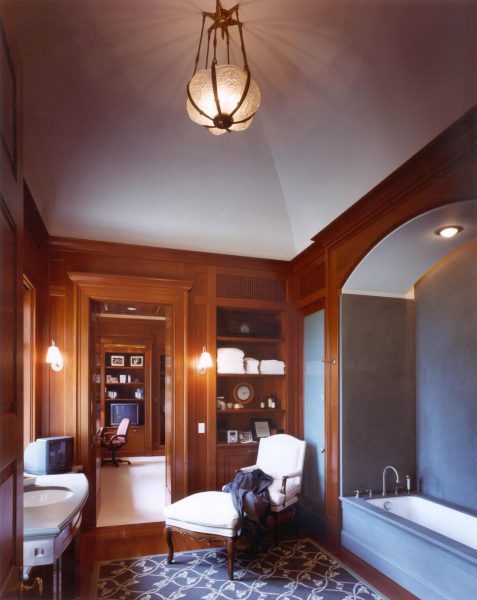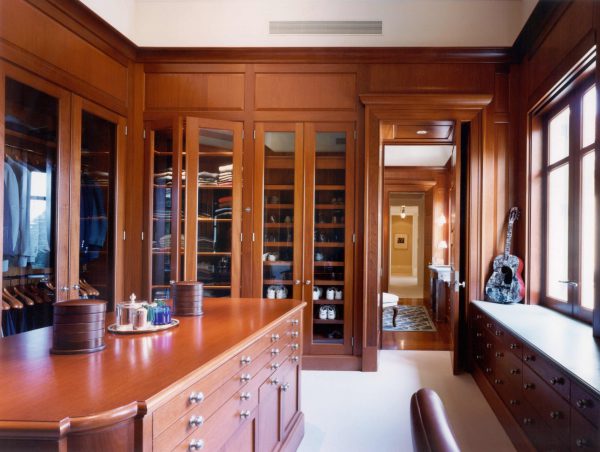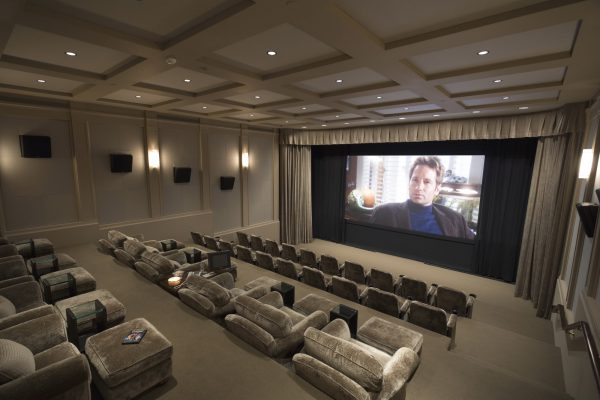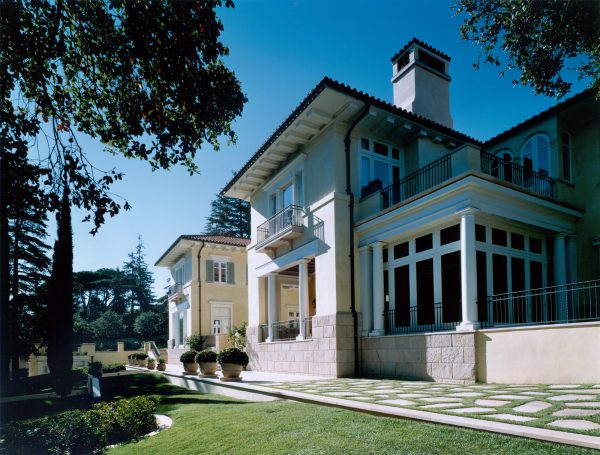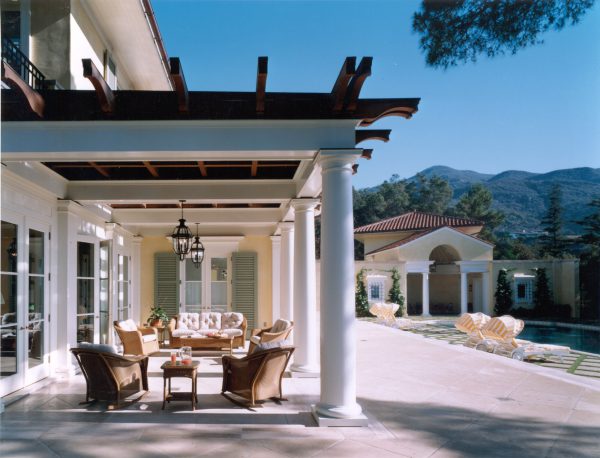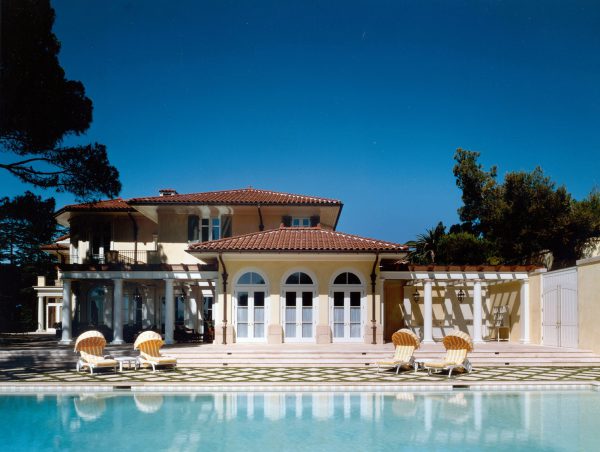 Toward the east an outdoor pool set on a retained terrace overlooks a spectacular stone pine and the valley beyond.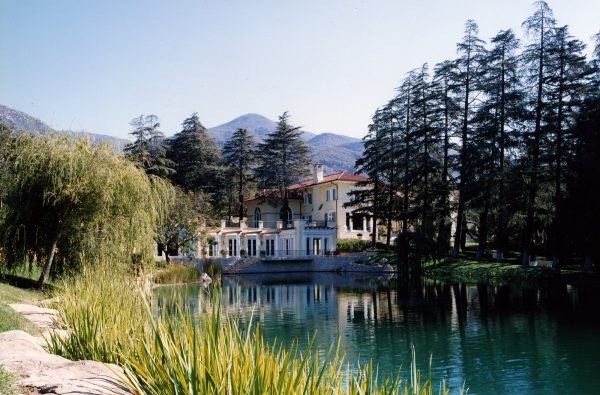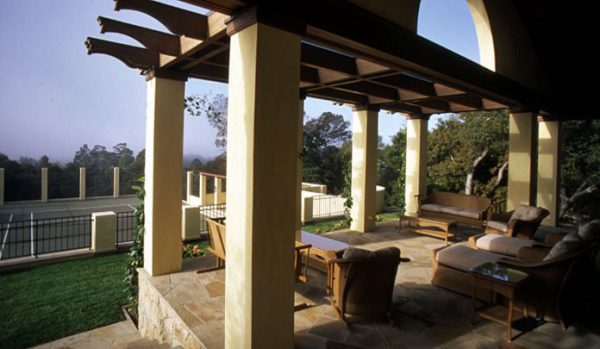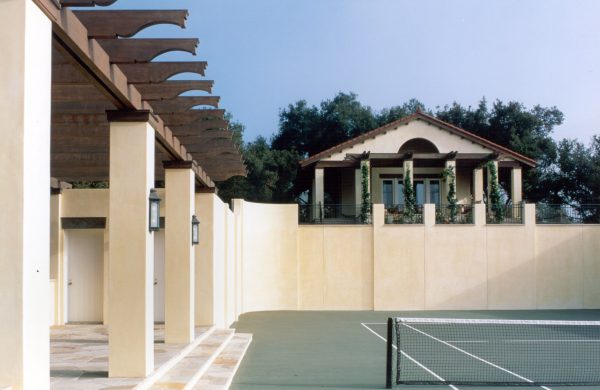 Outbuildings punctuate the site's secondary landscape features: a home theater heads off a swan pond as a classical grotto/boathouse; and a guest house overlooks the tennis court as a rustic aerie in a marked stylistic counterpoint to the main house.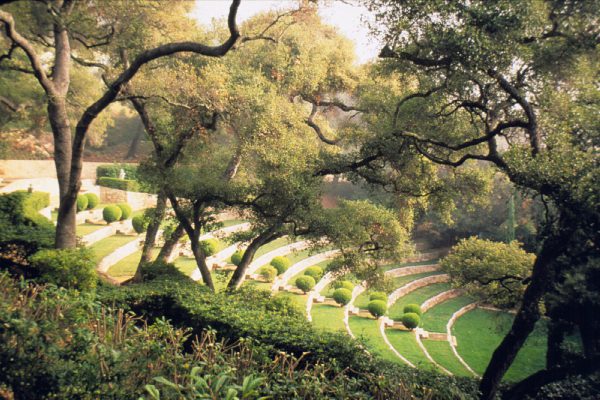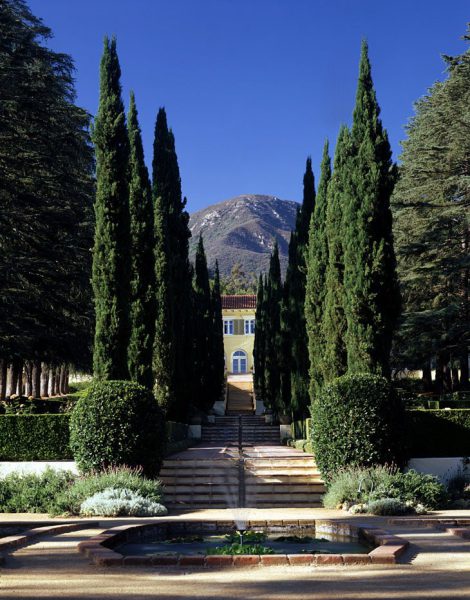 PROJECT PARTNER: Roger H. Seifter
INTERIOR DESIGN: Gomez Associates
LANDSCAPE DESIGN: ROBERT A.M. STERN ARCHITECTS
PHOTOGRAPHY: Peter Aaron / OTTO