Las Olas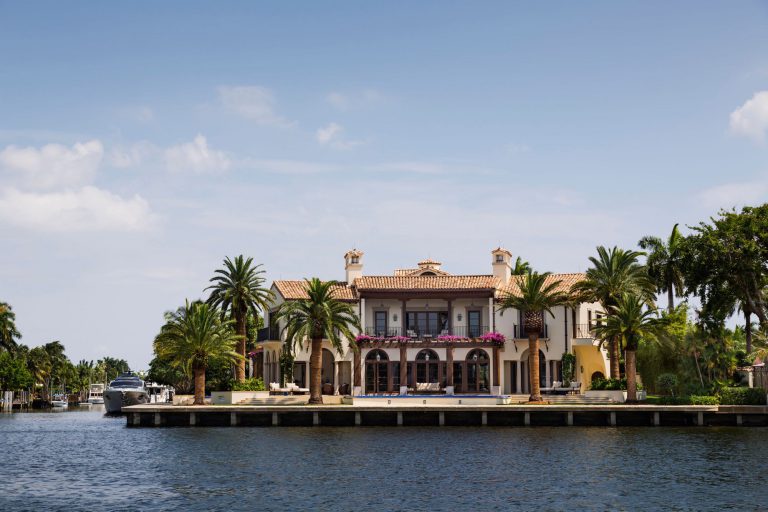 "Laid out during the Florida land boom of the 1920s, the Las Olas section of Fort Lauderdale is characterized by a network of interlacing canals. Over the past few decades, most of the neighborhood's relatively modest original bungalows and villas have been replaced by larger and more elaborate houses in a panoply of styles. Our design for this villa is rooted in the more human-scaled, unpretentious architecture of the area's earlier development."

Roger Seifter, Project Partner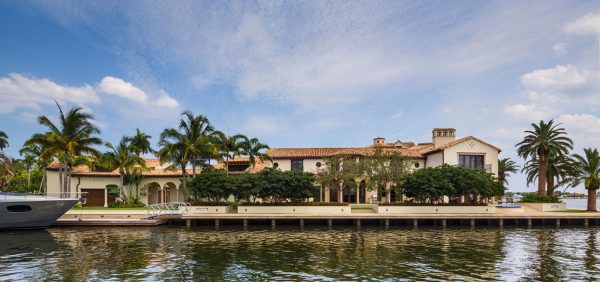 Inspired by early twentieth-century Mediterranean Revival houses and the Andalusian farmhouses on which they were modeled, our design takes advantage of its prime site at the intersection of two canals, allowing distant views across the two waterways from the principal rooms. On the landward side, loggias and galleries look onto a walled garden to buffer the house from neighbors and the street.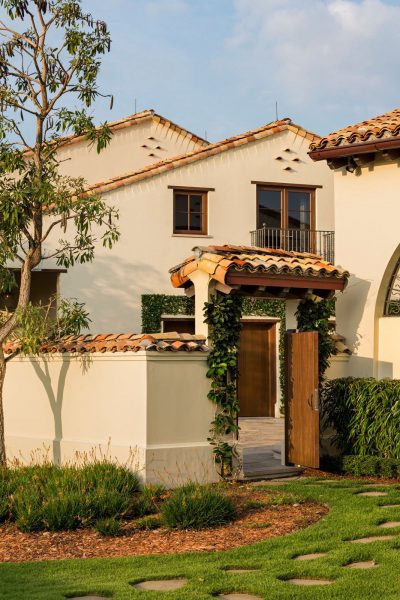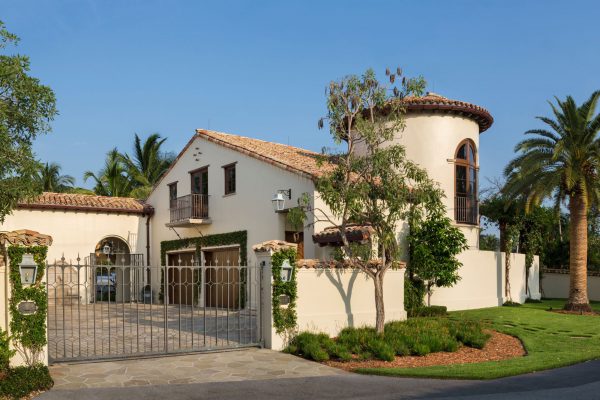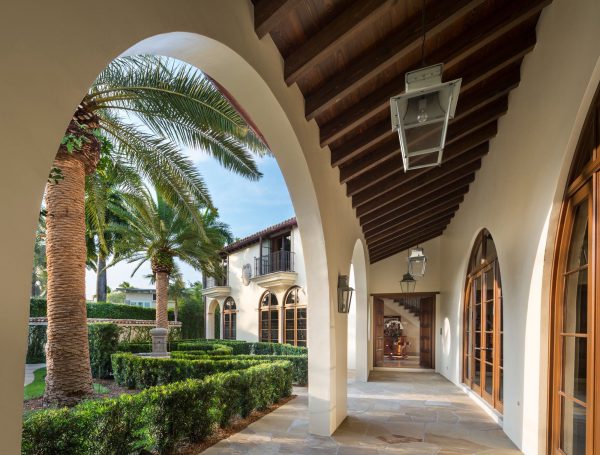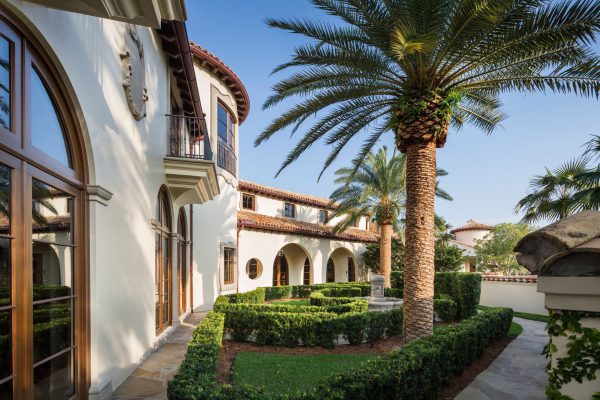 The architectural details inside and out are informal and subdued, despite their complexity and intricacy; materials – limited to plaster, wood, tile, stone and iron – are either reclaimed or antiqued.  As a result the house has an air of calm and sobriety, rooted to the history of its place.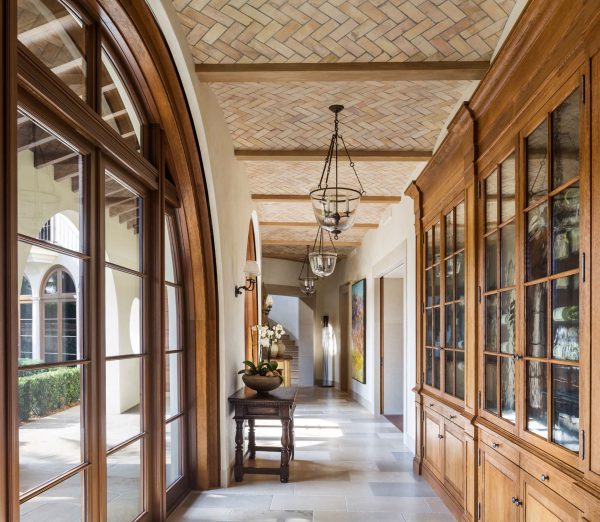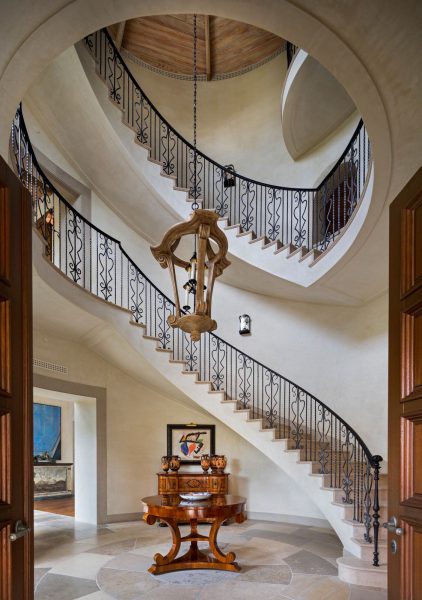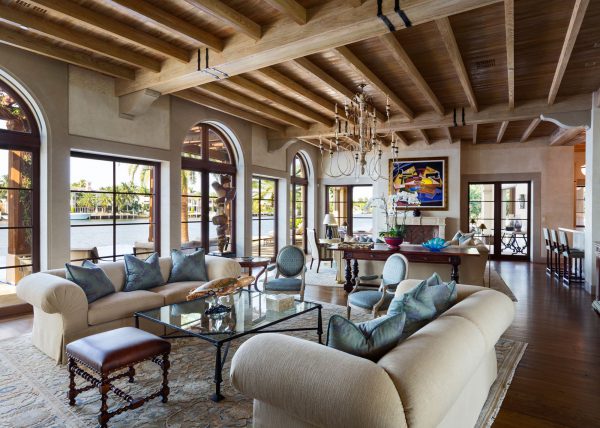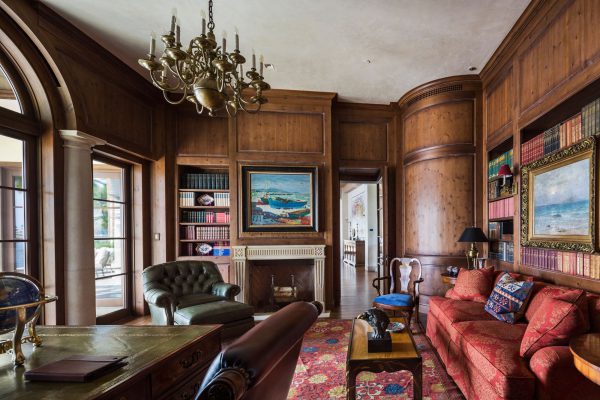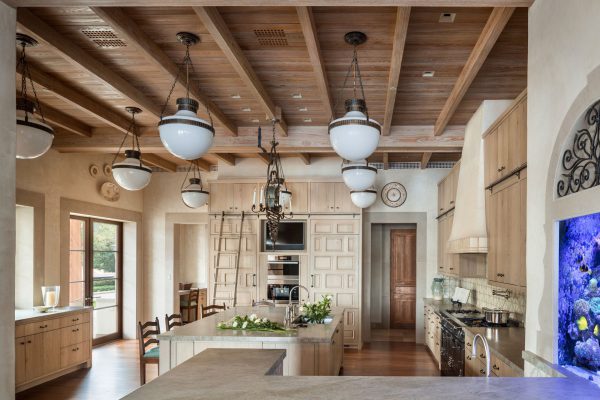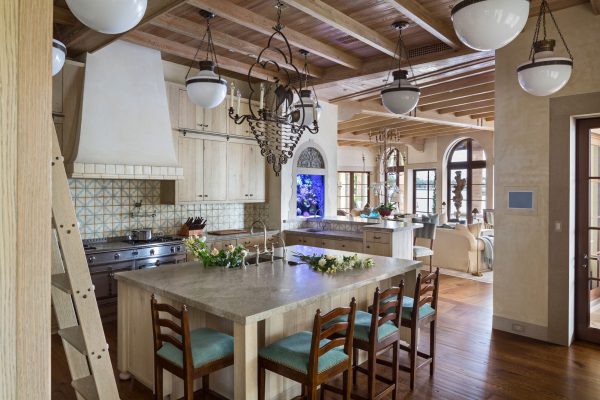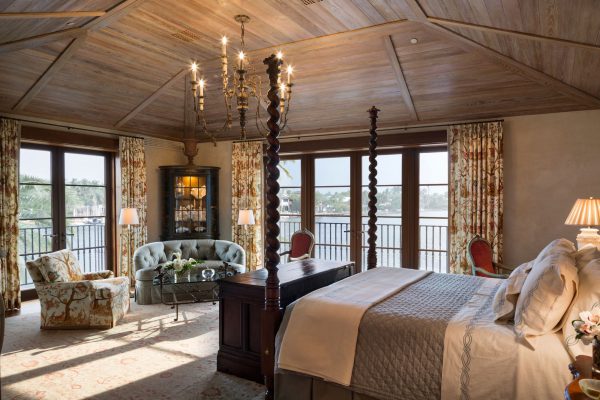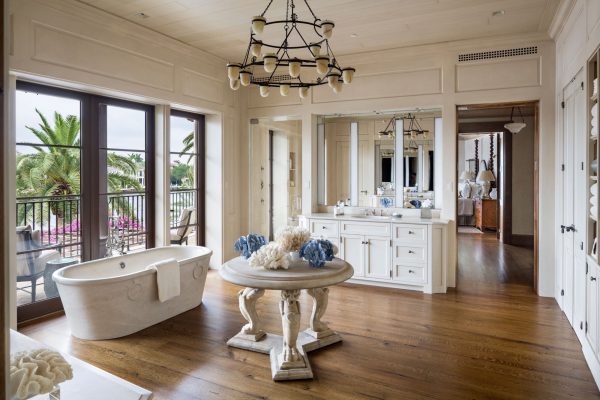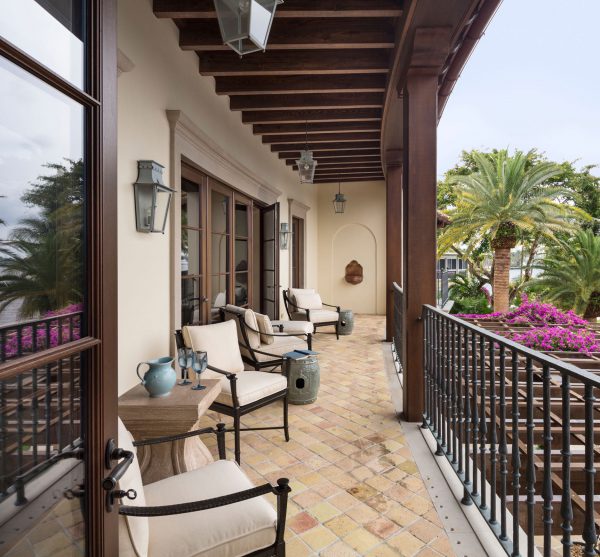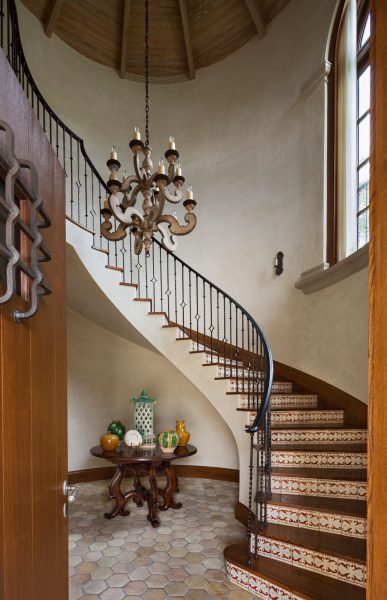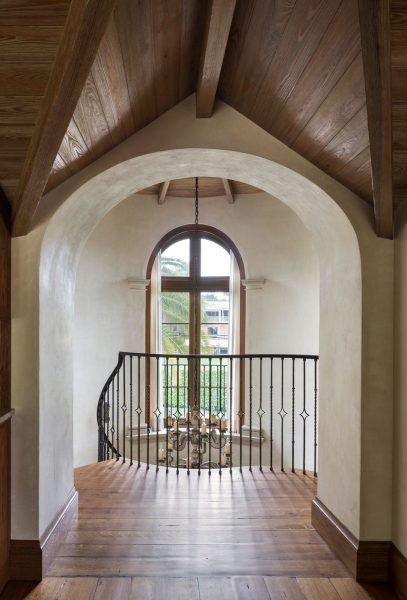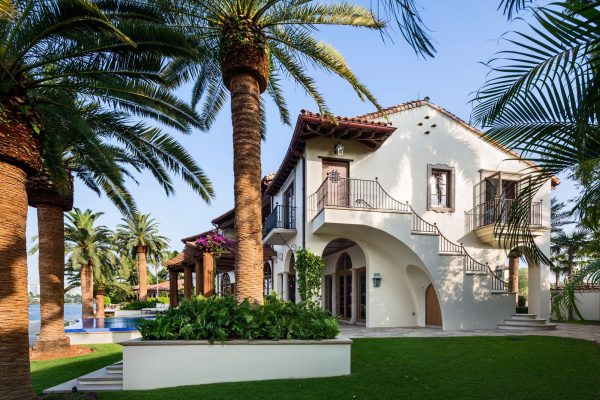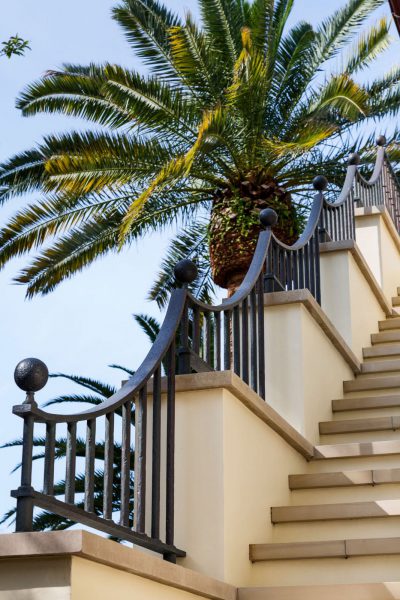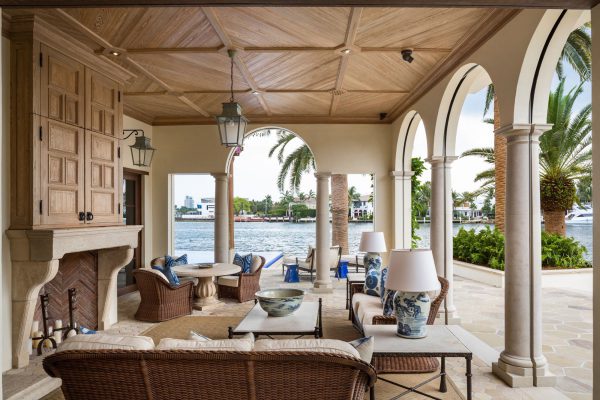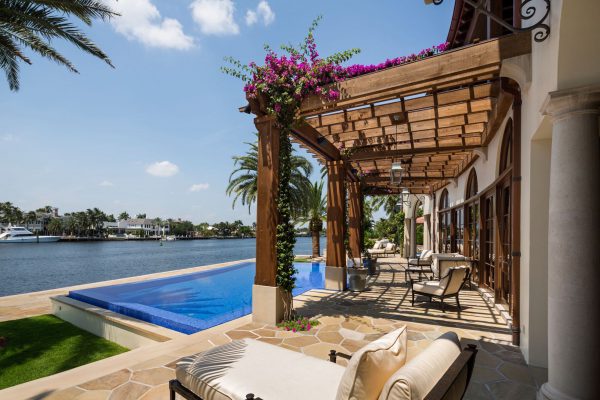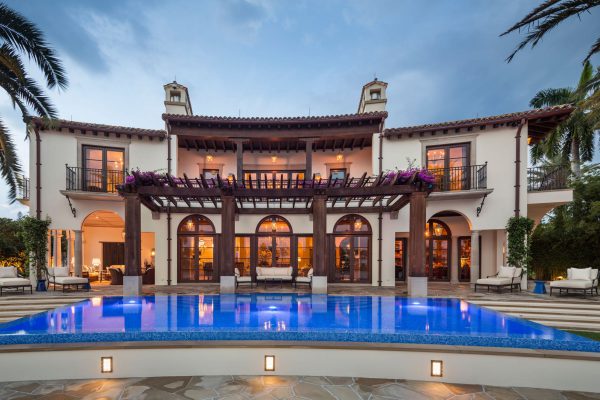 Project Partner: Roger H. Seifter
Interior Design: Perlmutter-Freiwald, Inc.
Landscape Design: Rhett Roy Landscape Architecture
Photography: Peter Aaron / OTTO